Vladimir Zholud
Oslo-based digital product designer with expertise in web technologies, specializing in User Experiences and User Interfaces.
Creating the future of sport streaming at Joymo
Joymo Share
Livestreaming app, which offers scoreboards for multiple sports, a scorekeeper mode, advertising tools, direct filming from the app or through an external camera, and much more.
iOS and Android app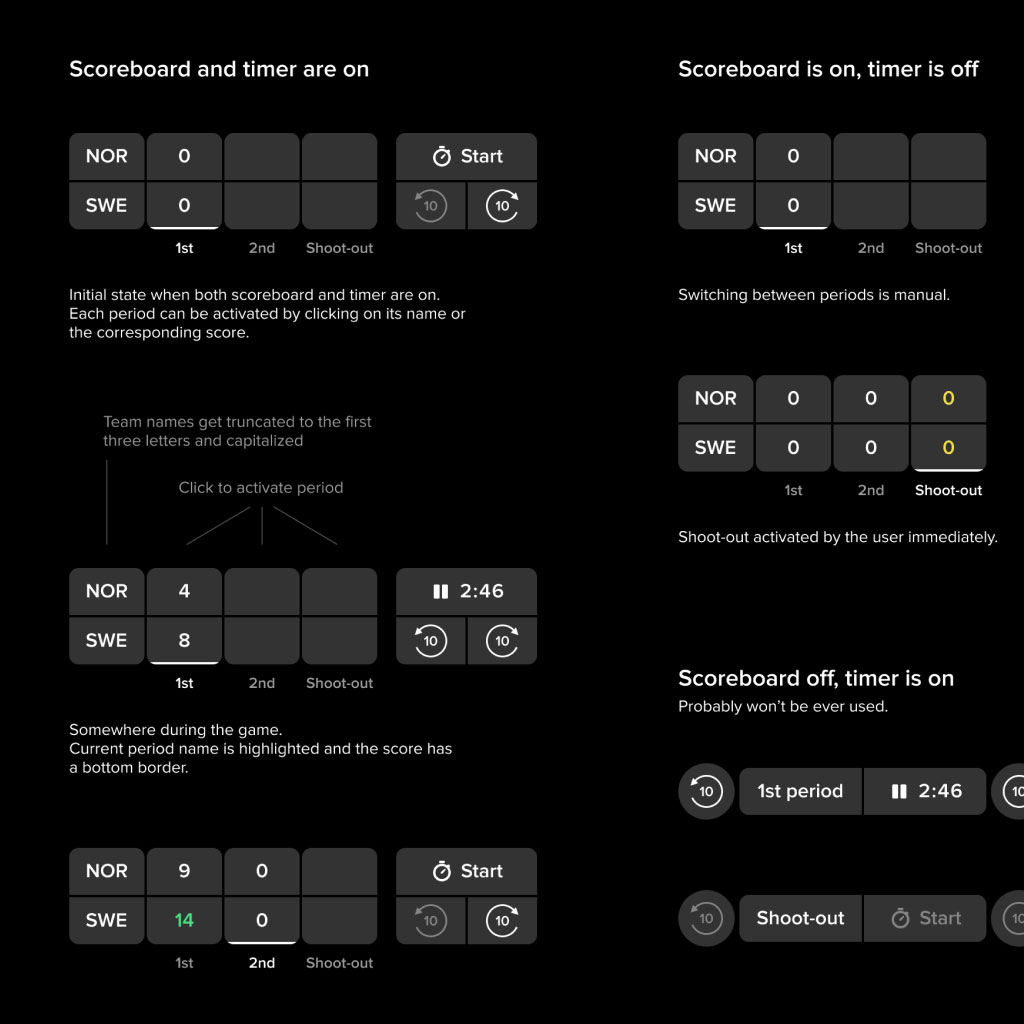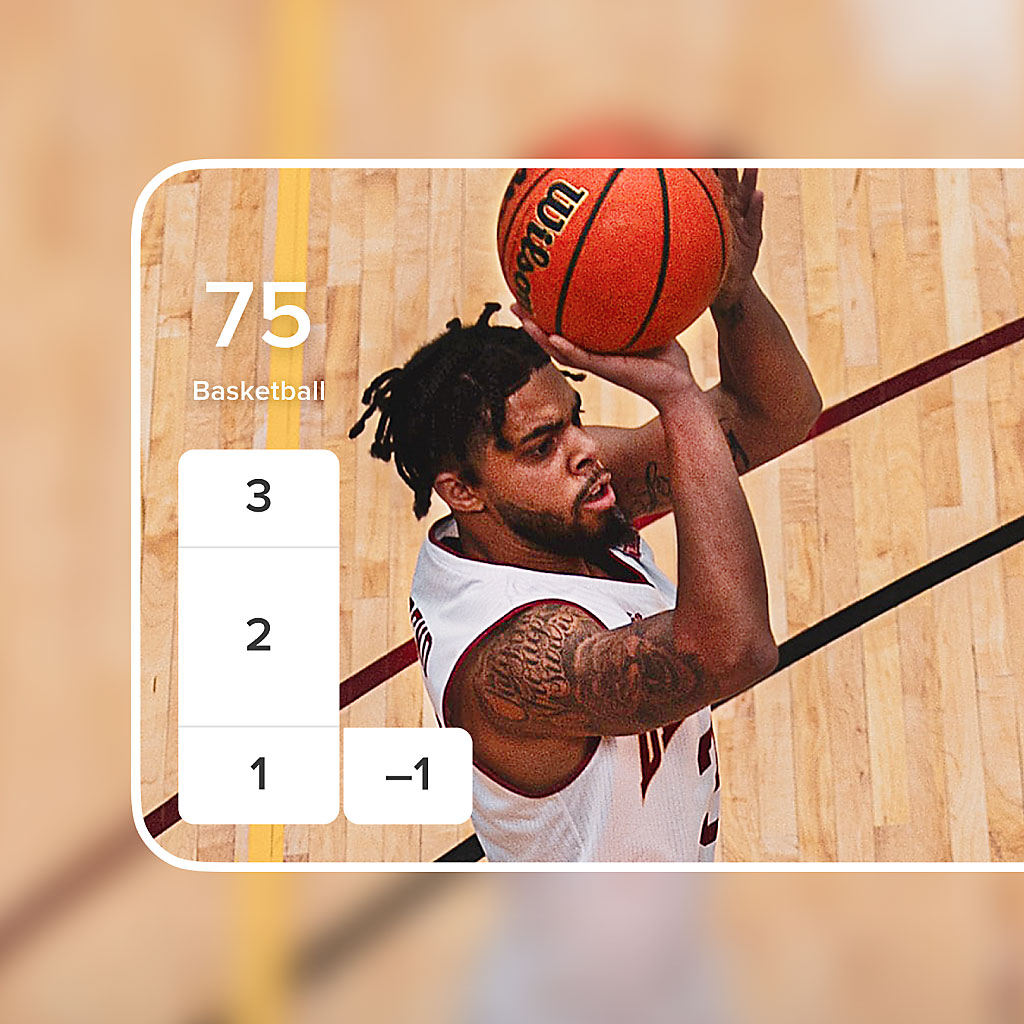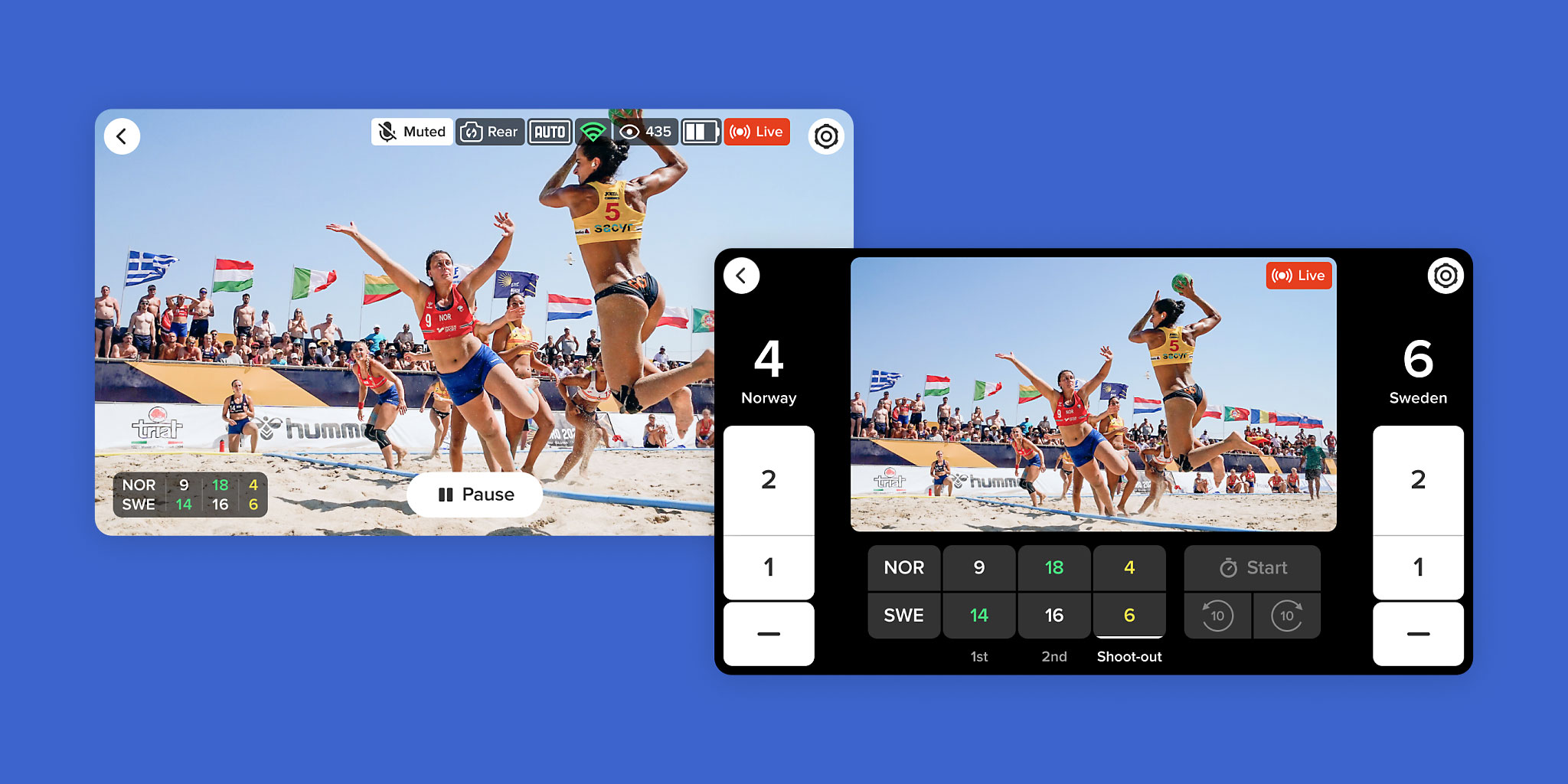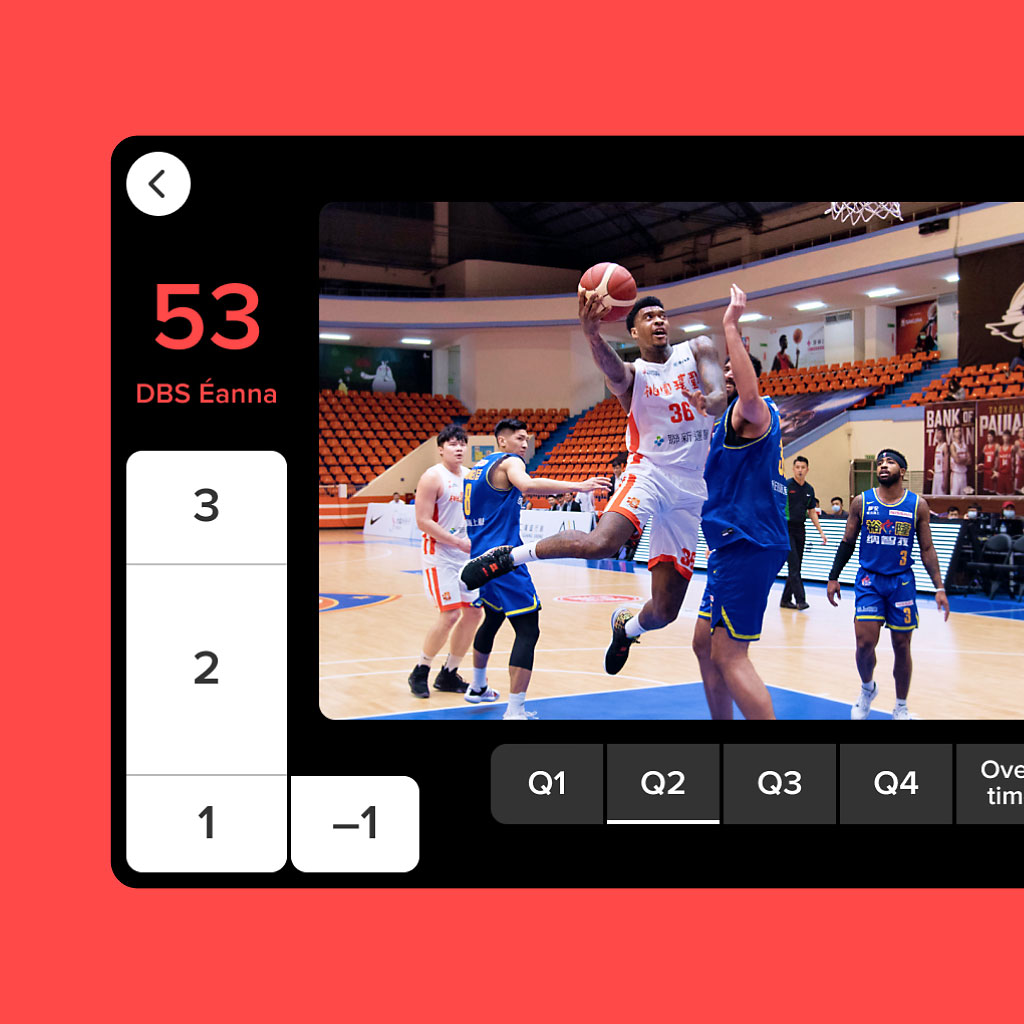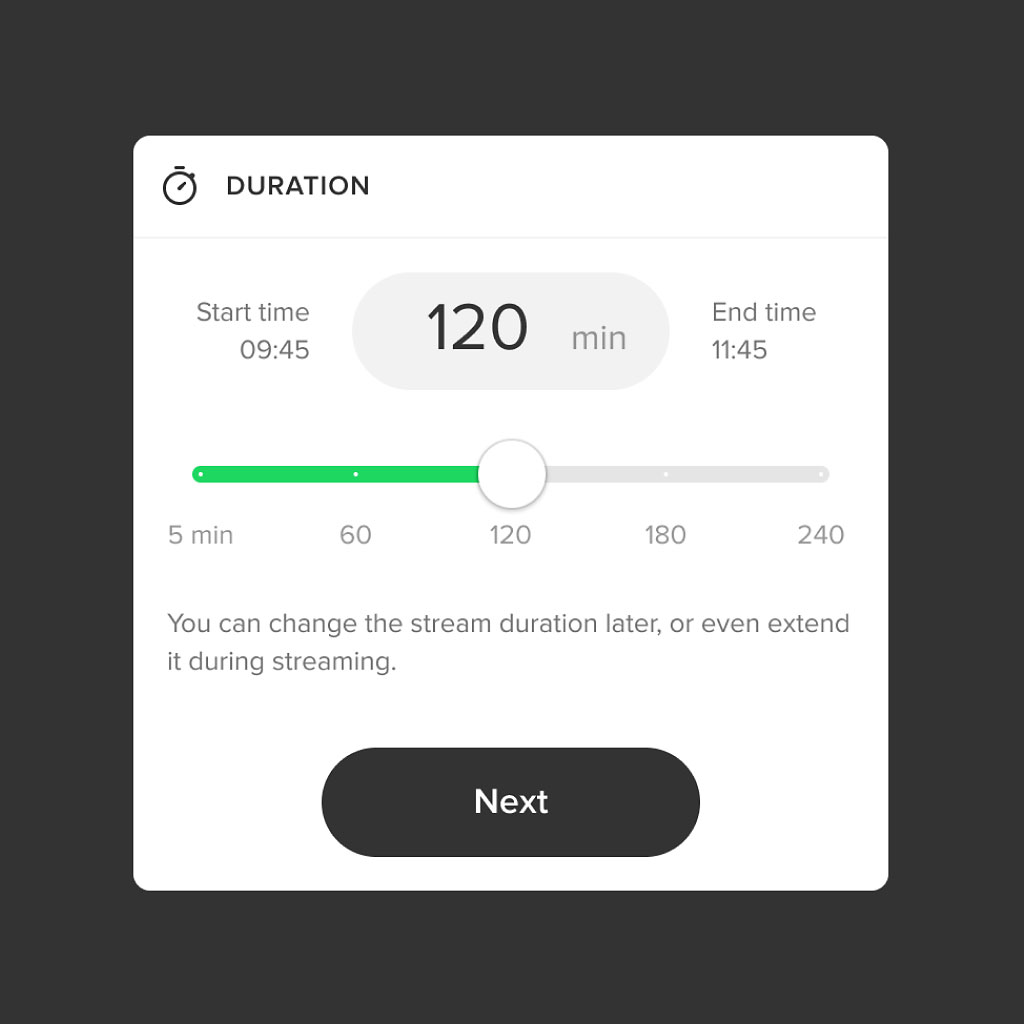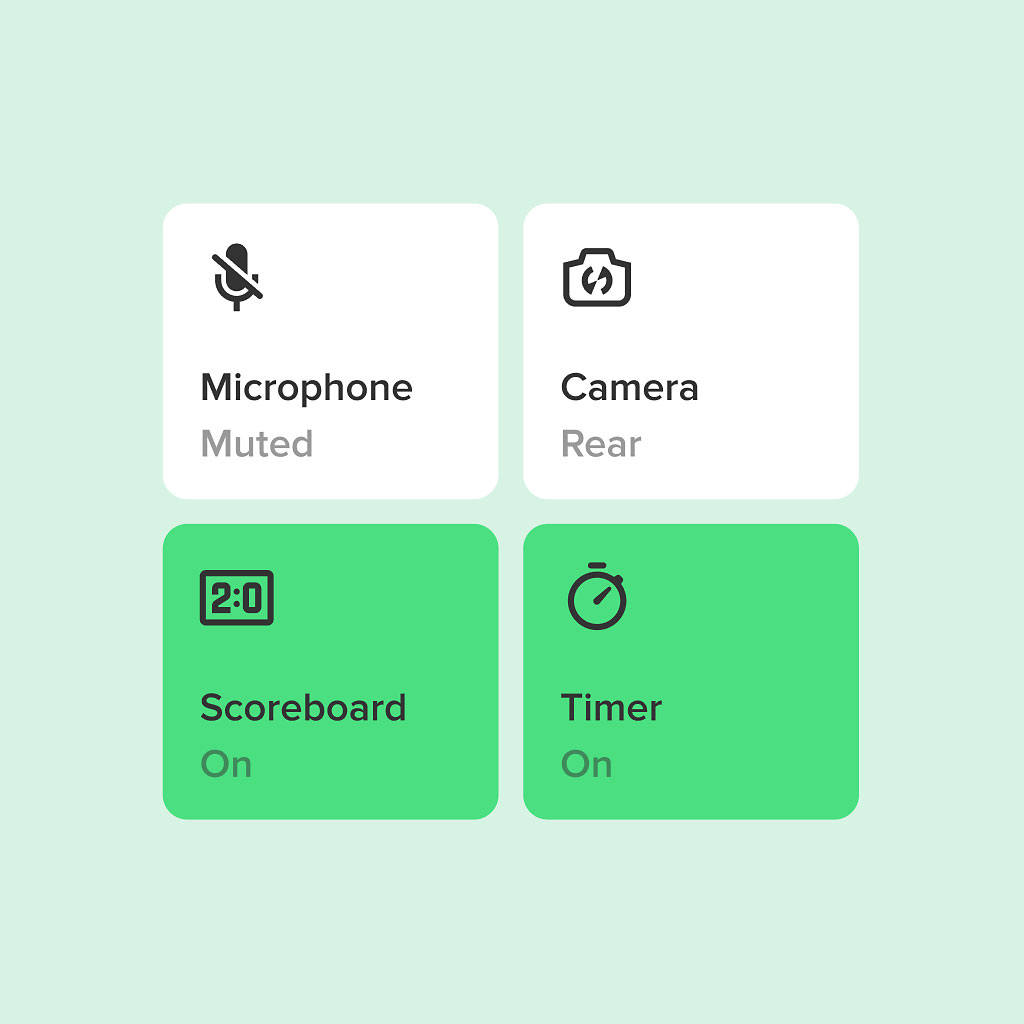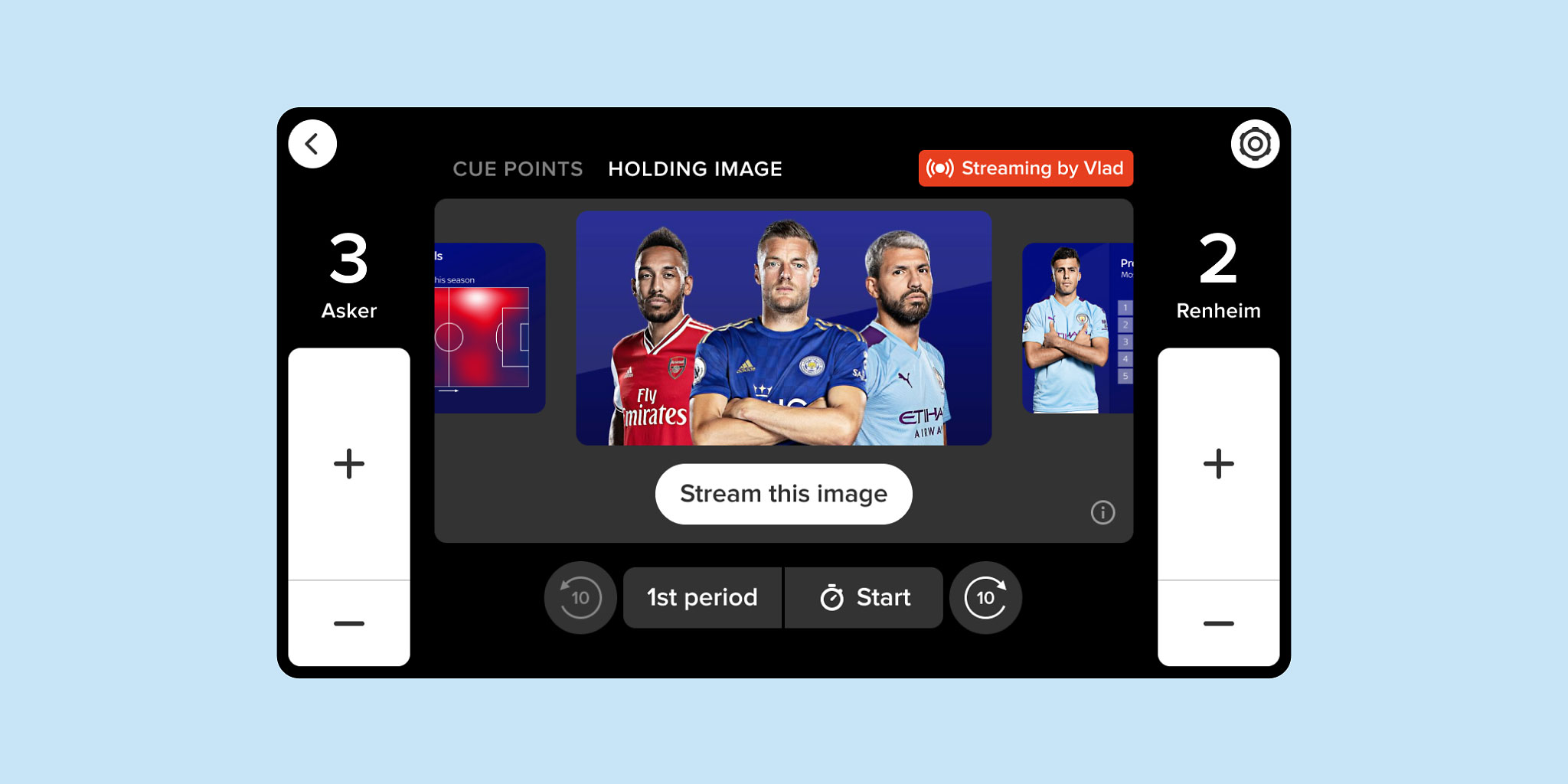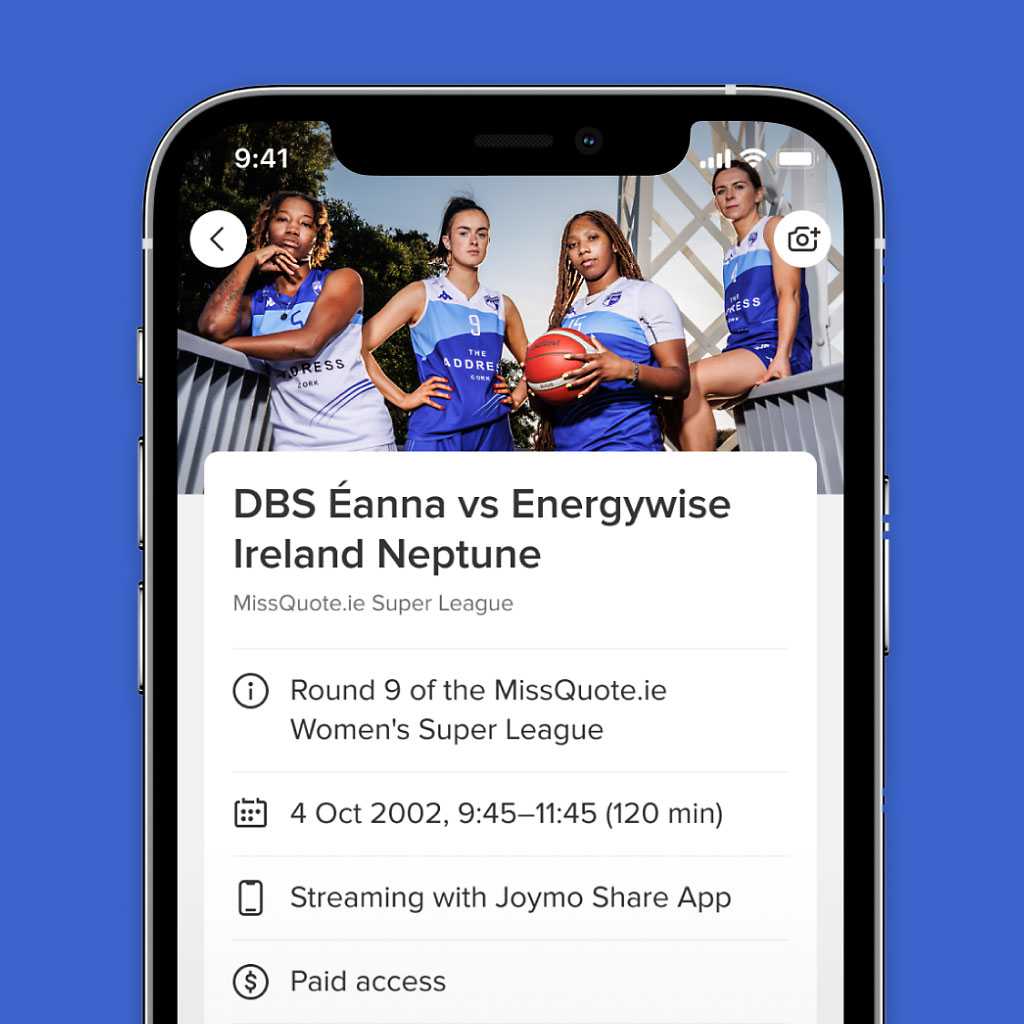 Joymo TV
Streaming platform to bring live, on-demand, behind the scenes, and short form content together in one place where fans can enjoy their favorite sport.
Web app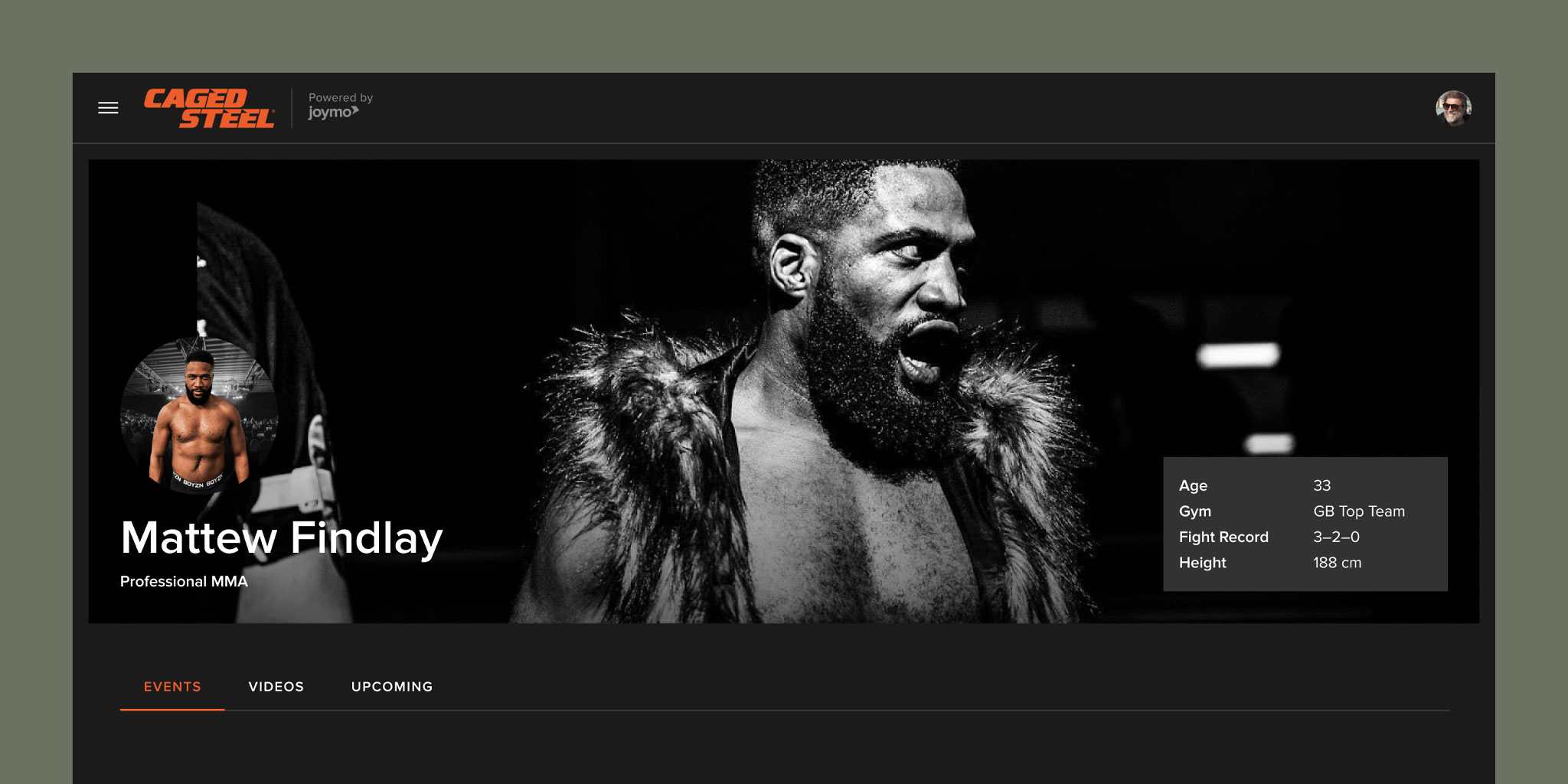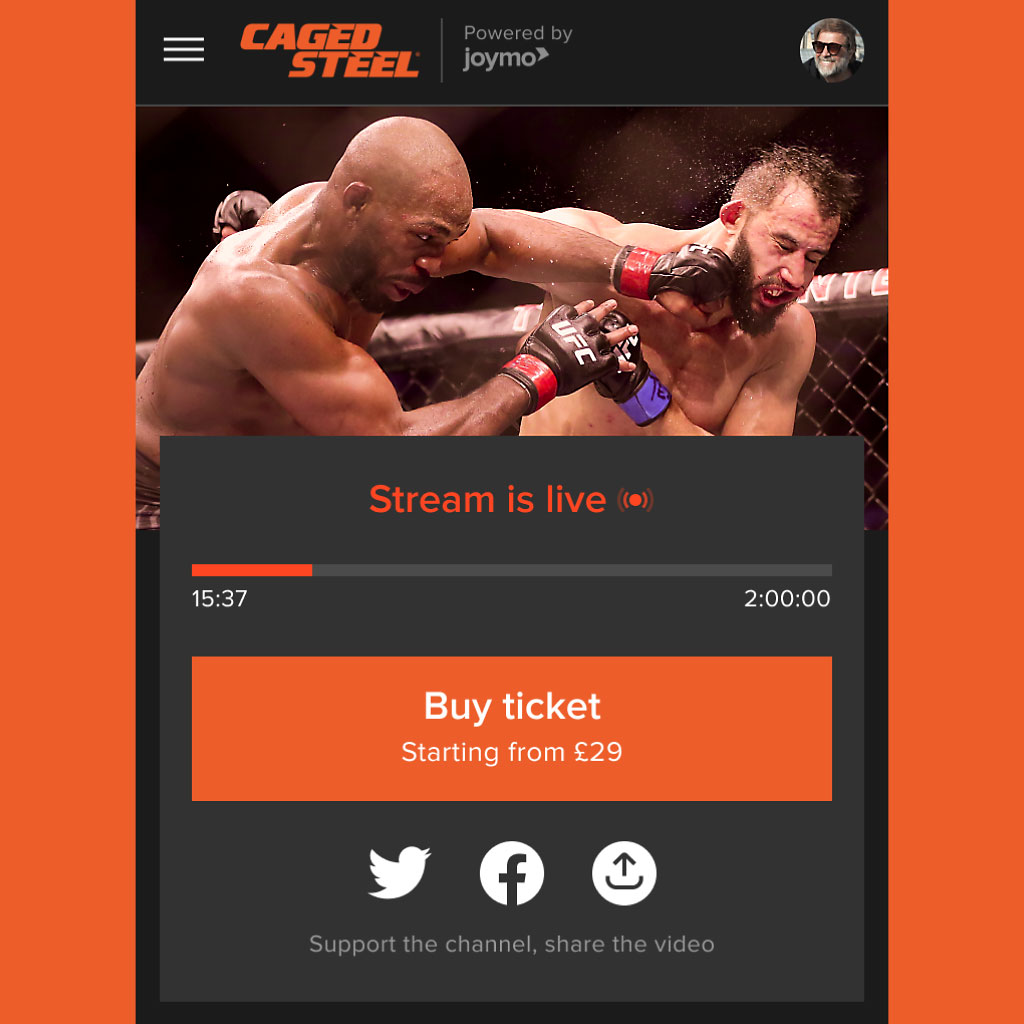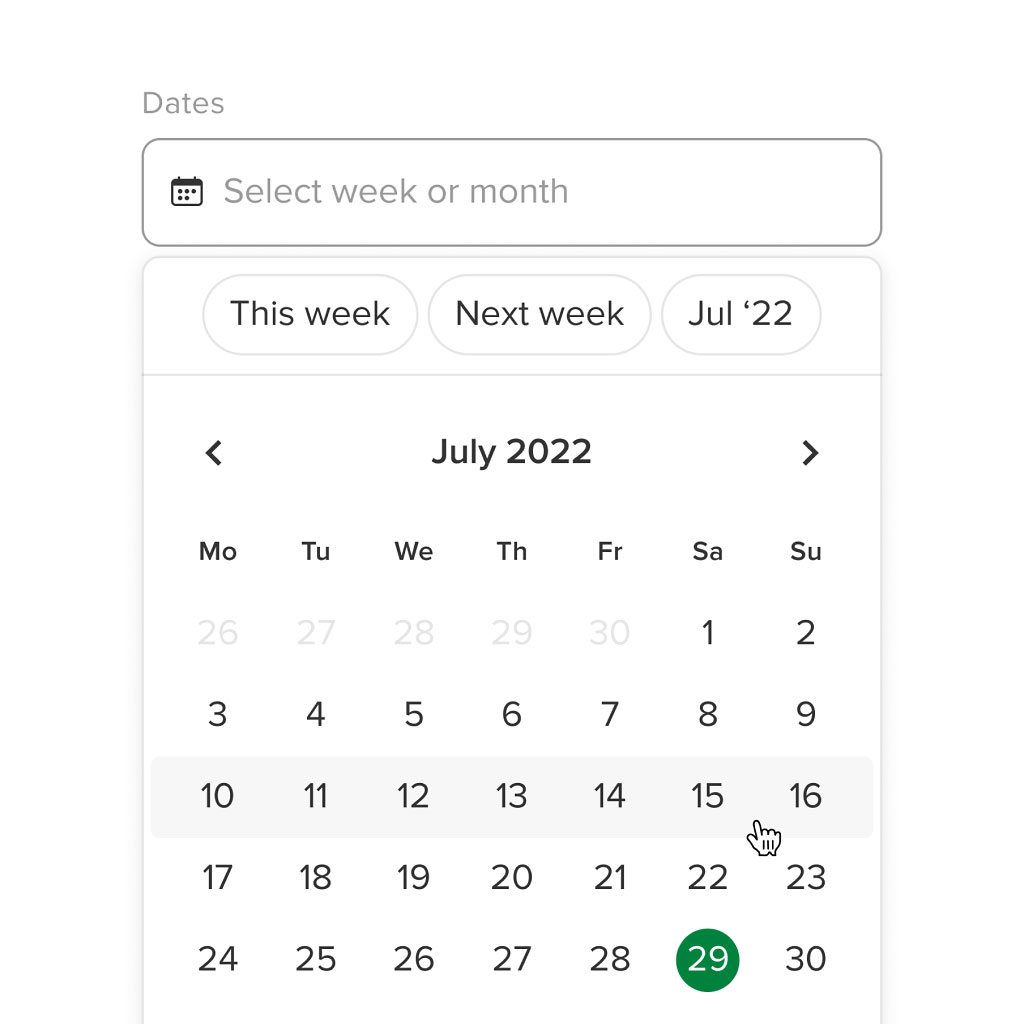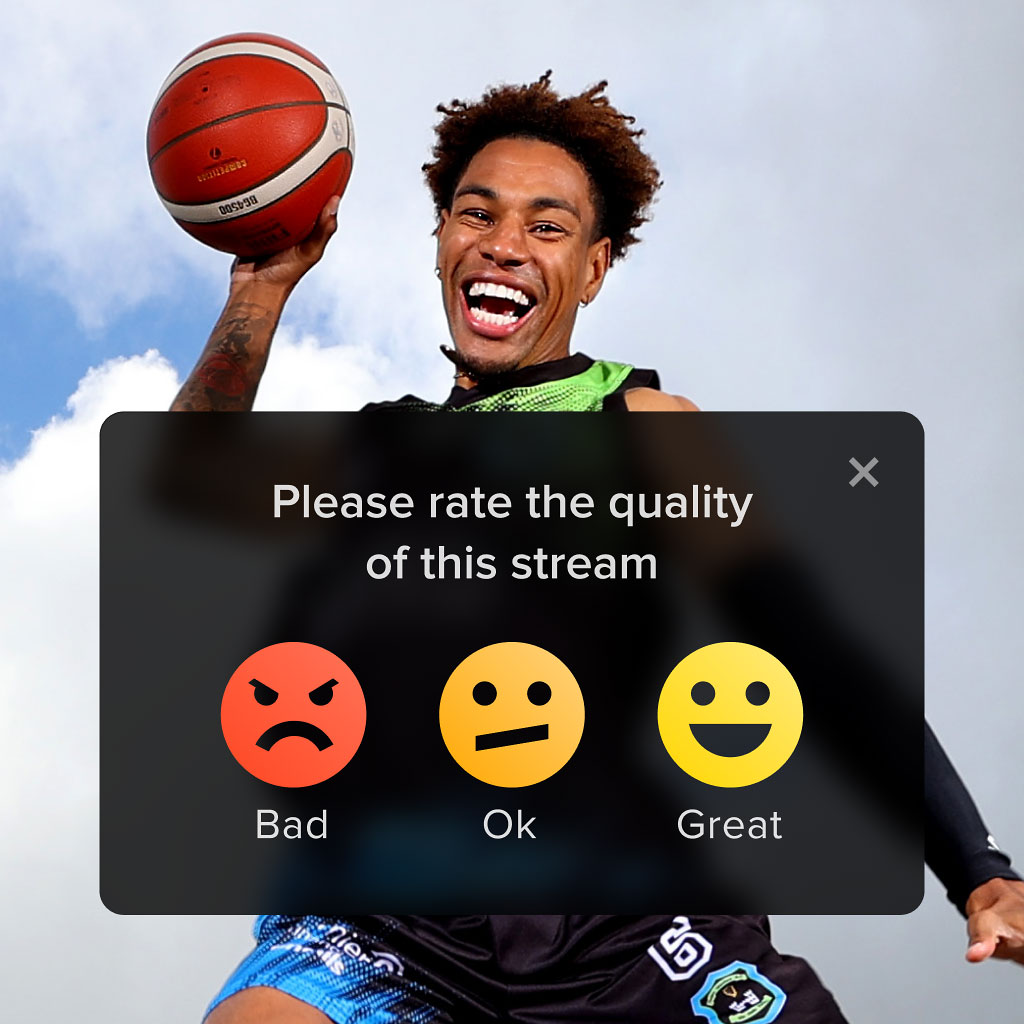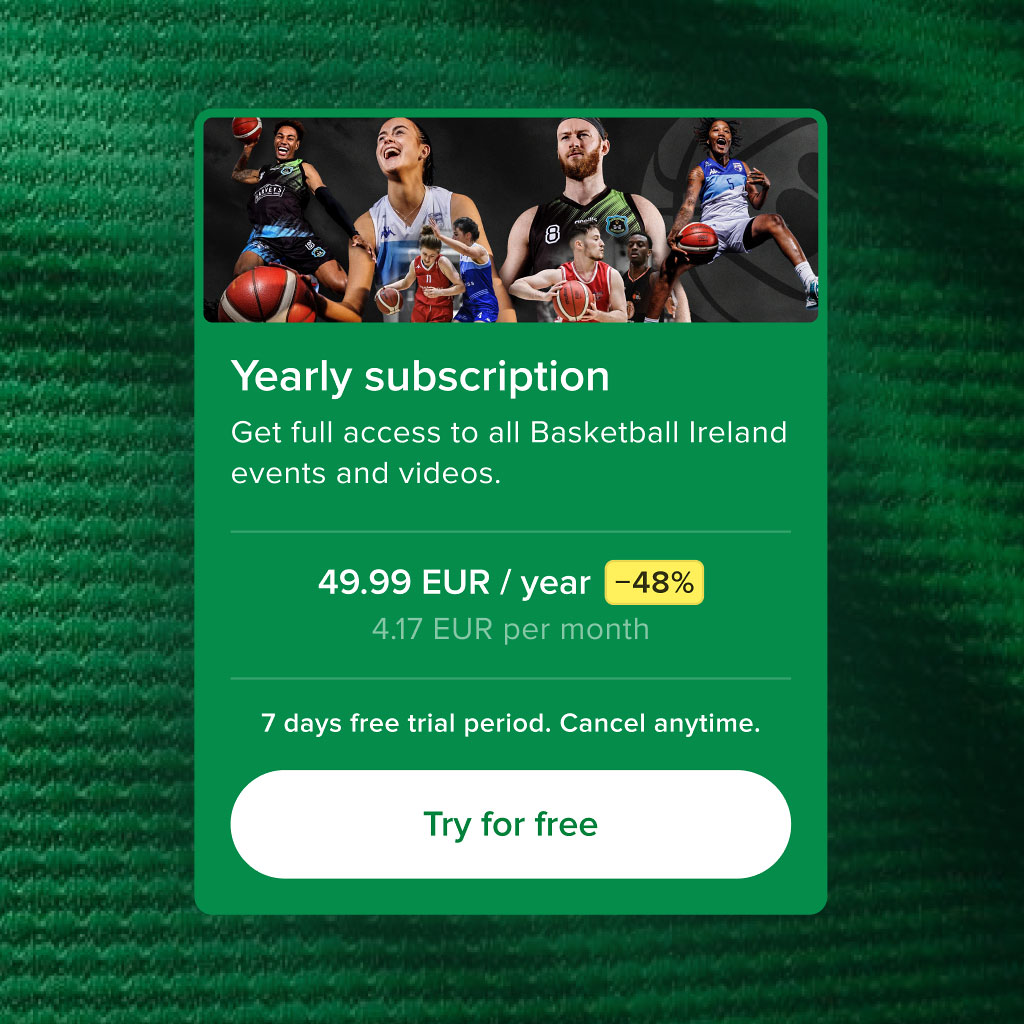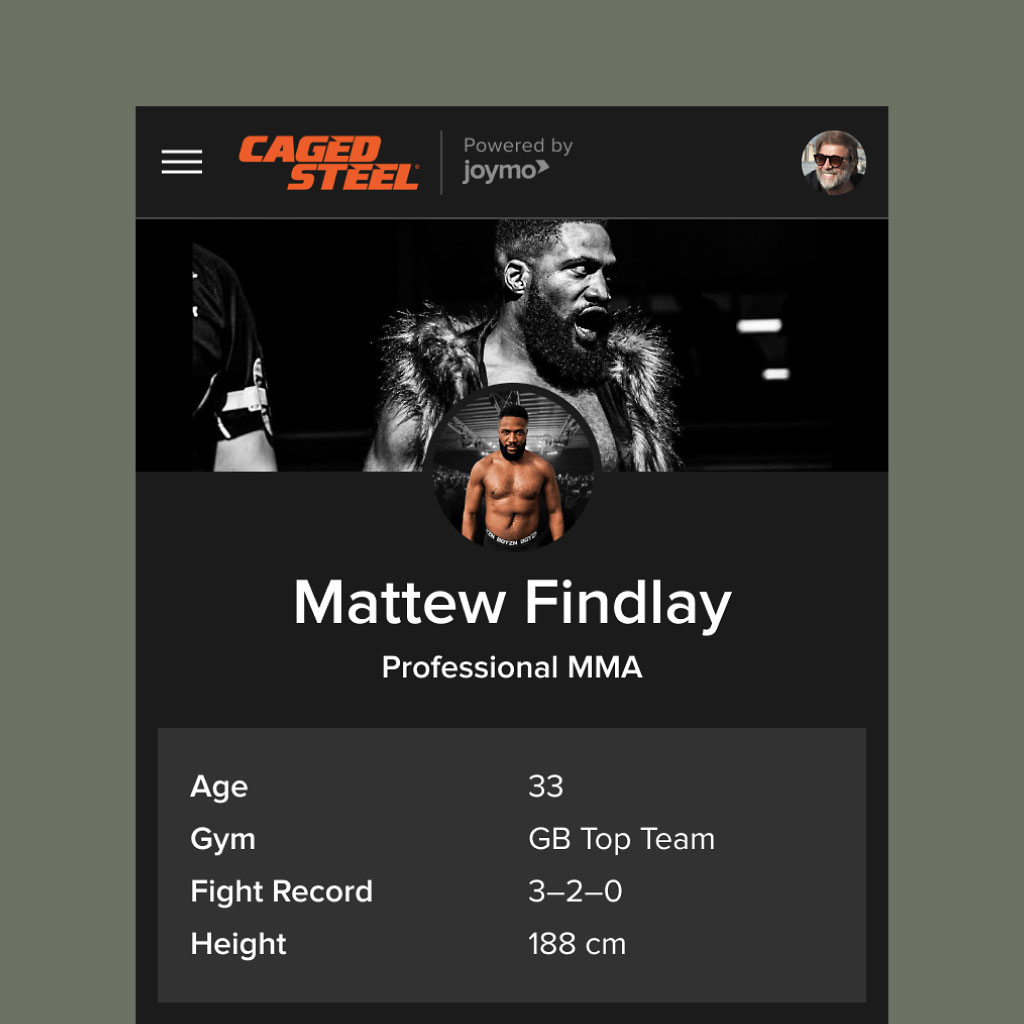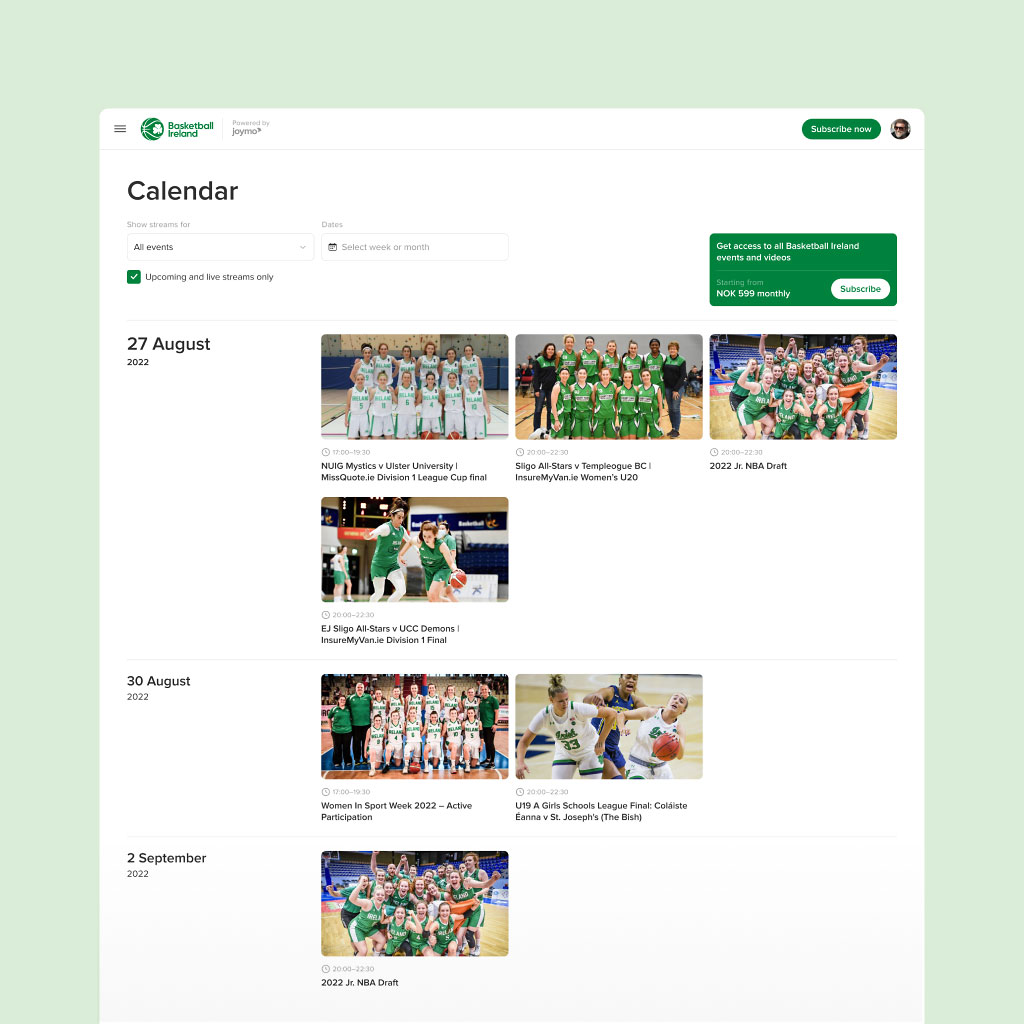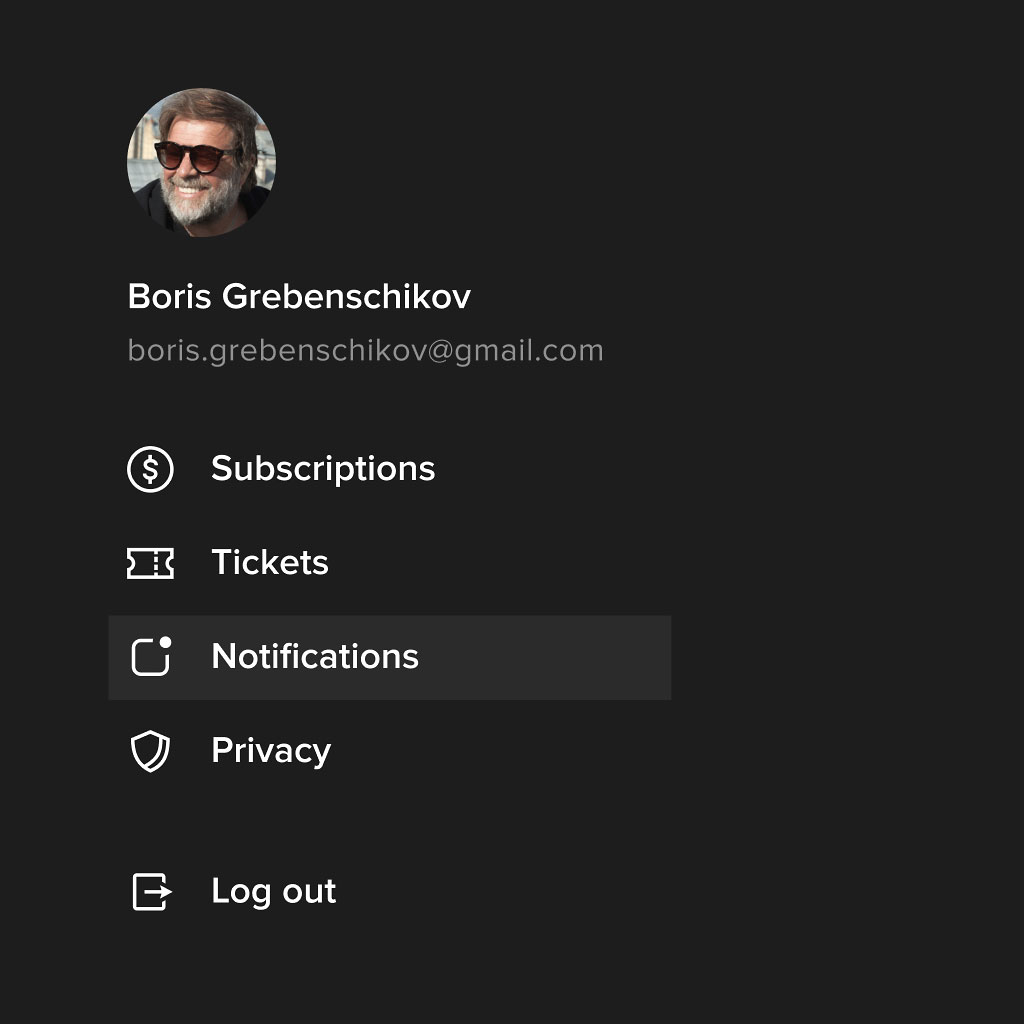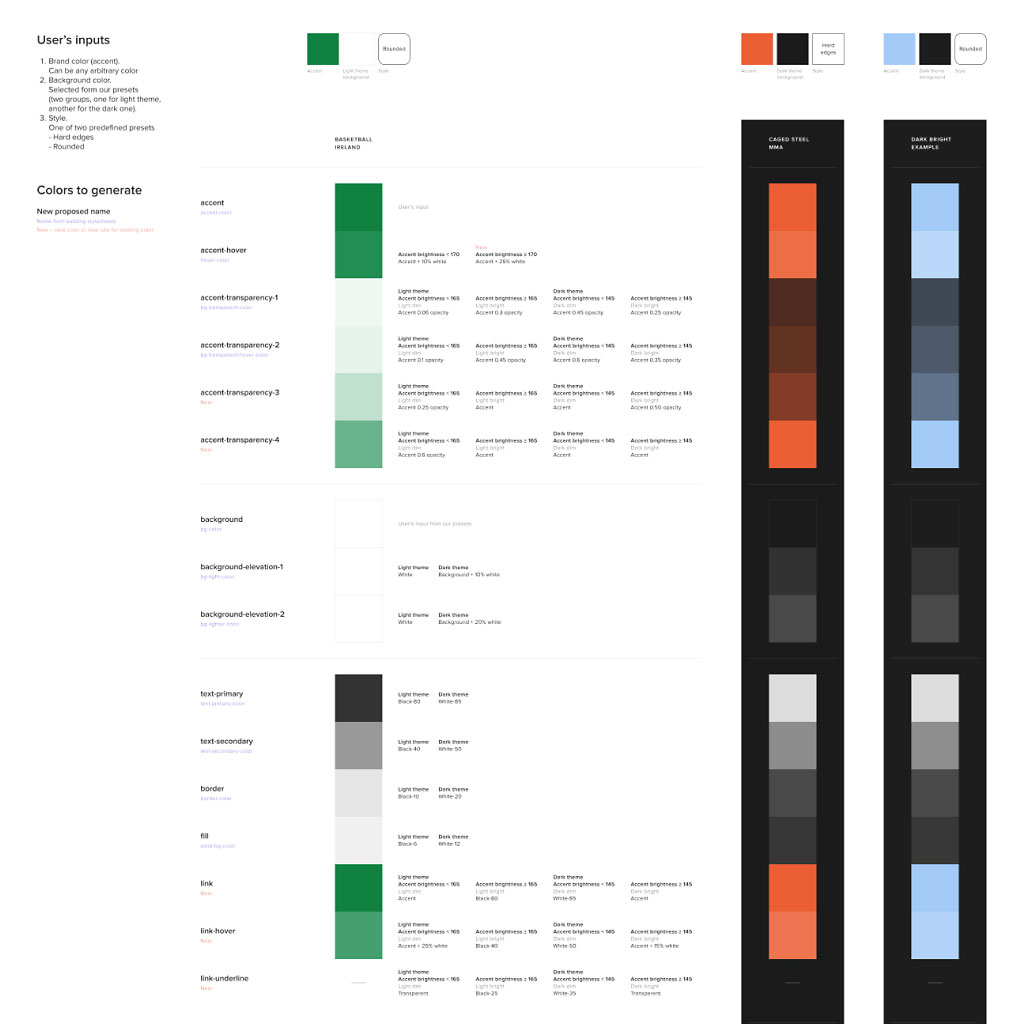 Head of design
at full-service digital agency
My role
By leading a team of designers and collaborating closely with developers, I ensured that all design projects were seamlessly executed from concept to deployment.
Web design,
iOS/Android apps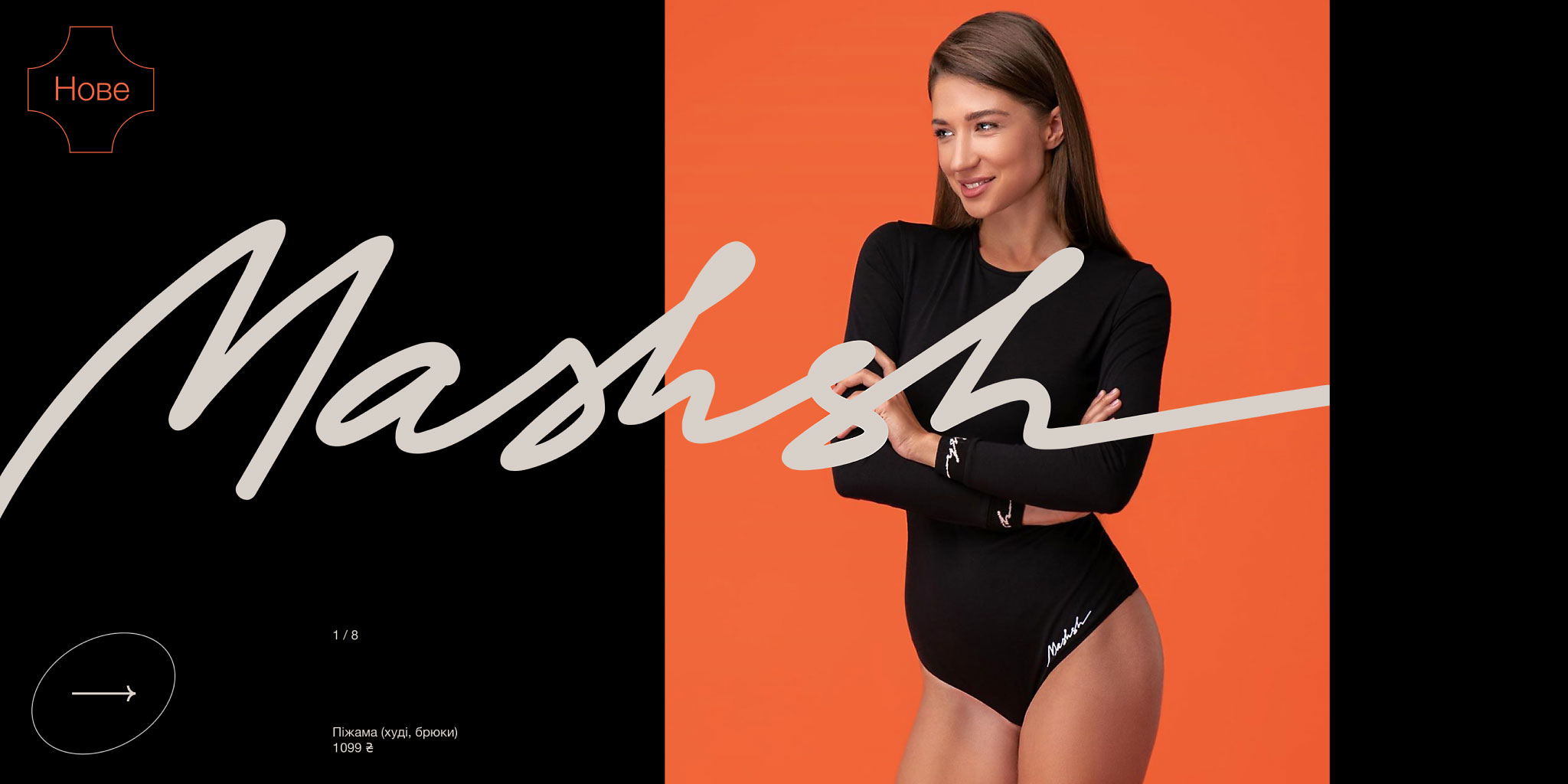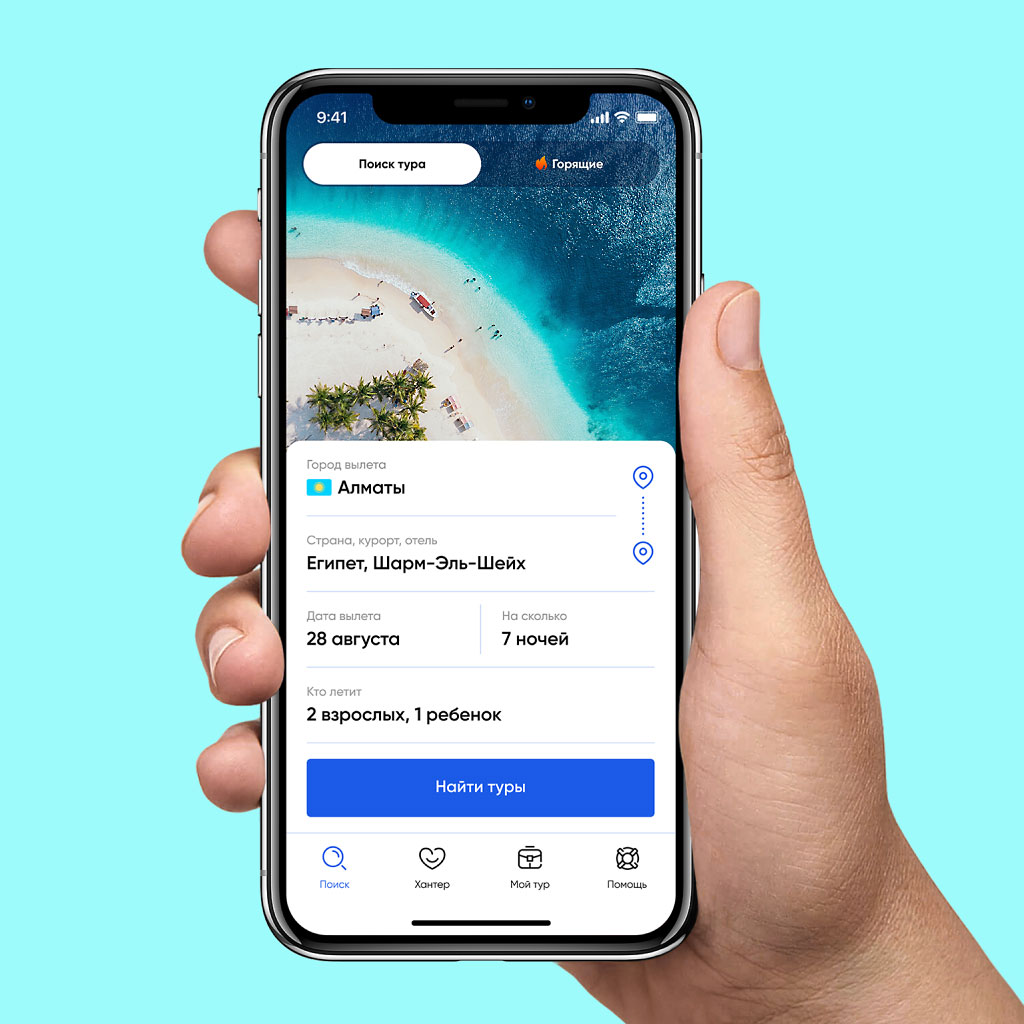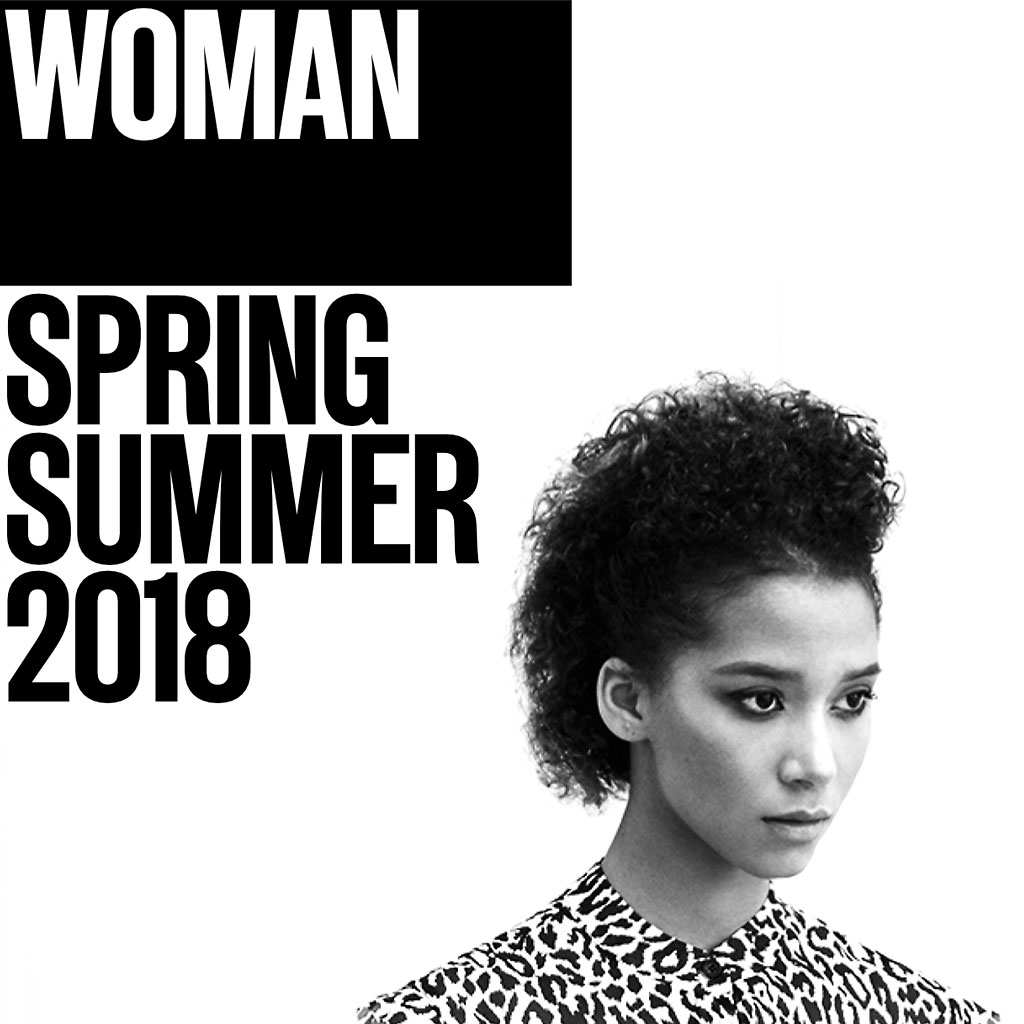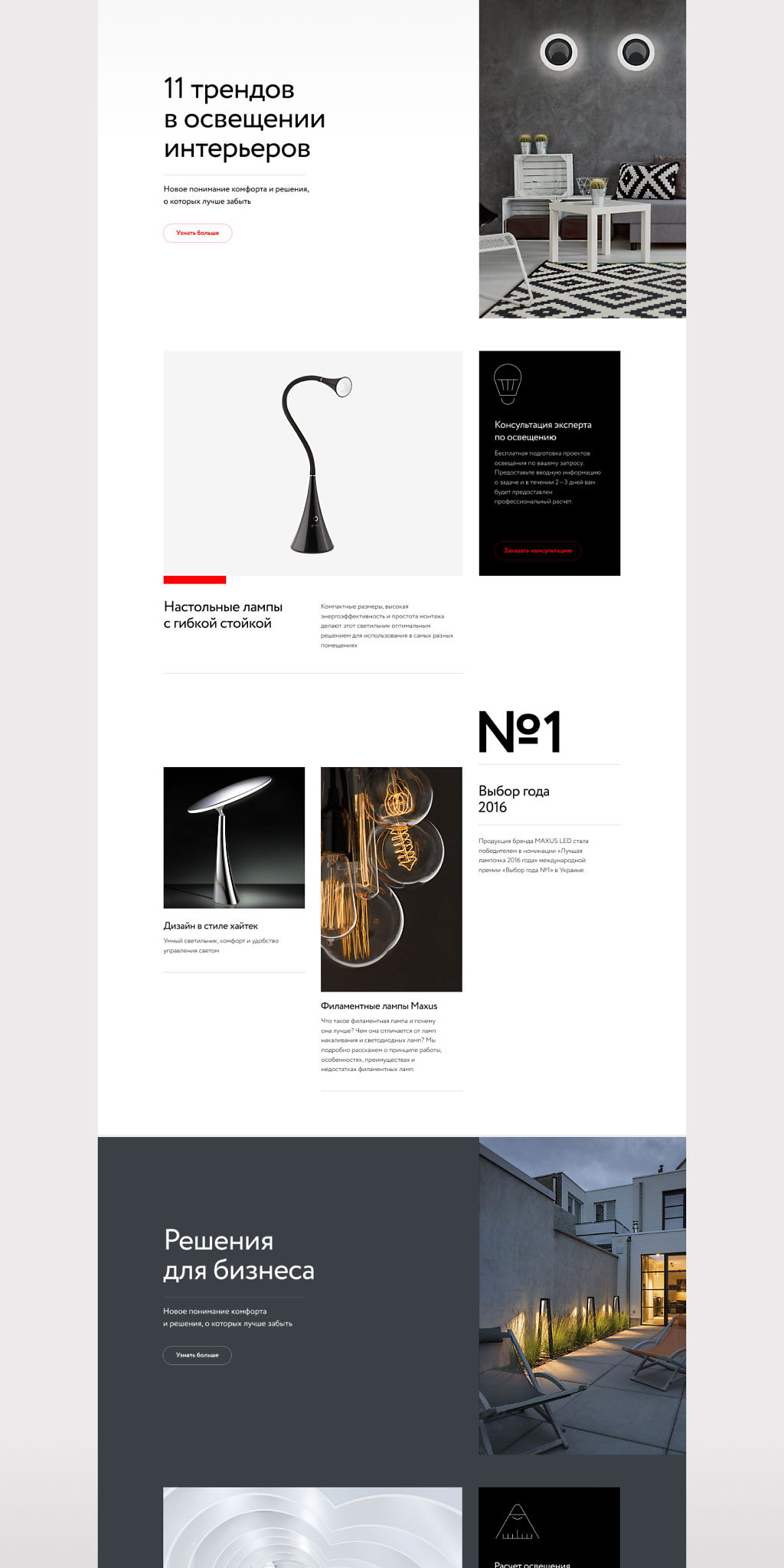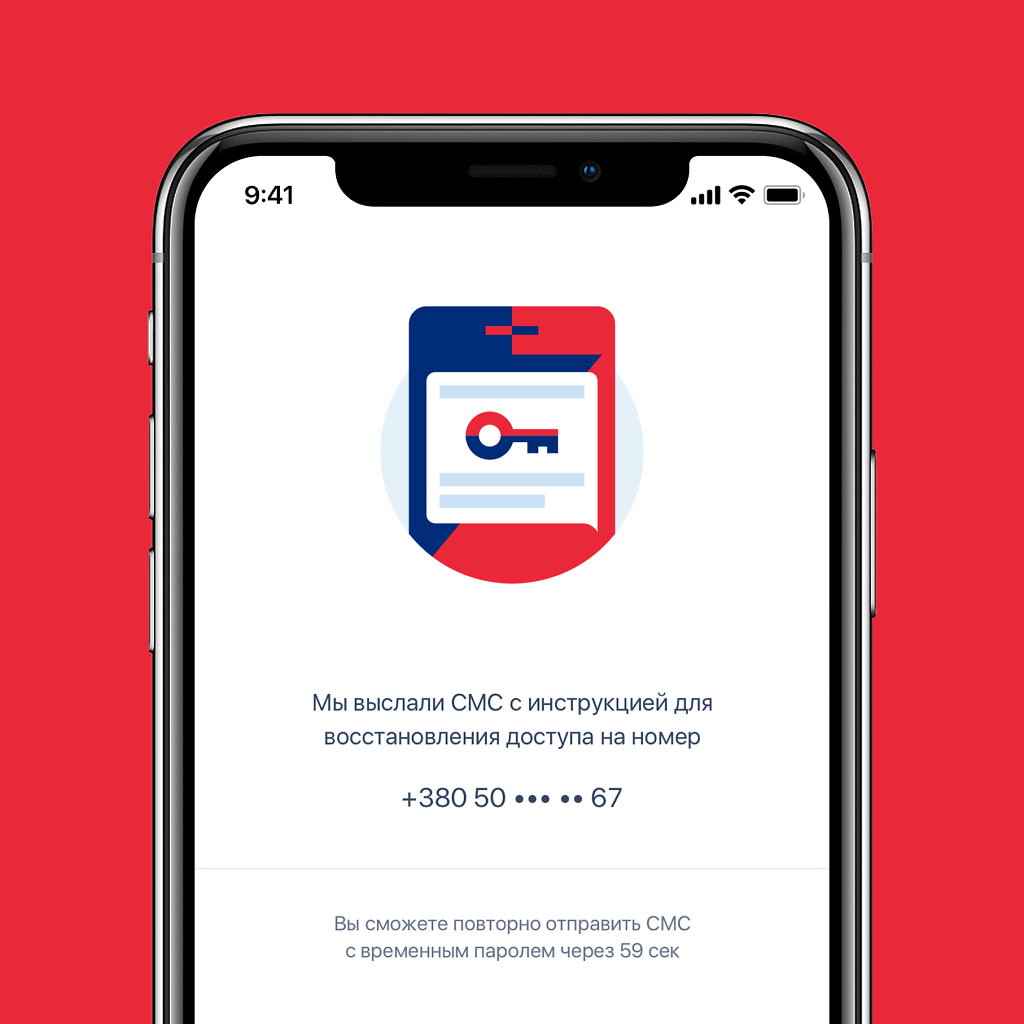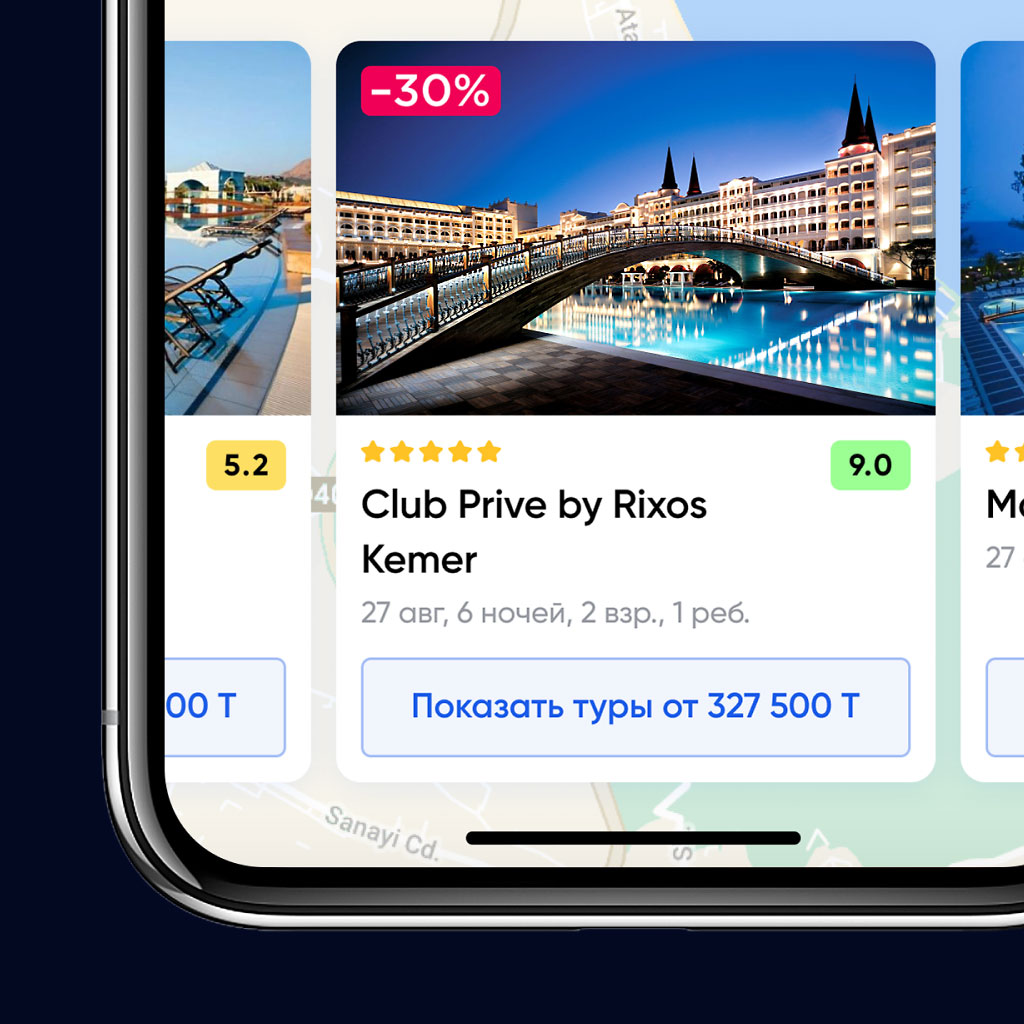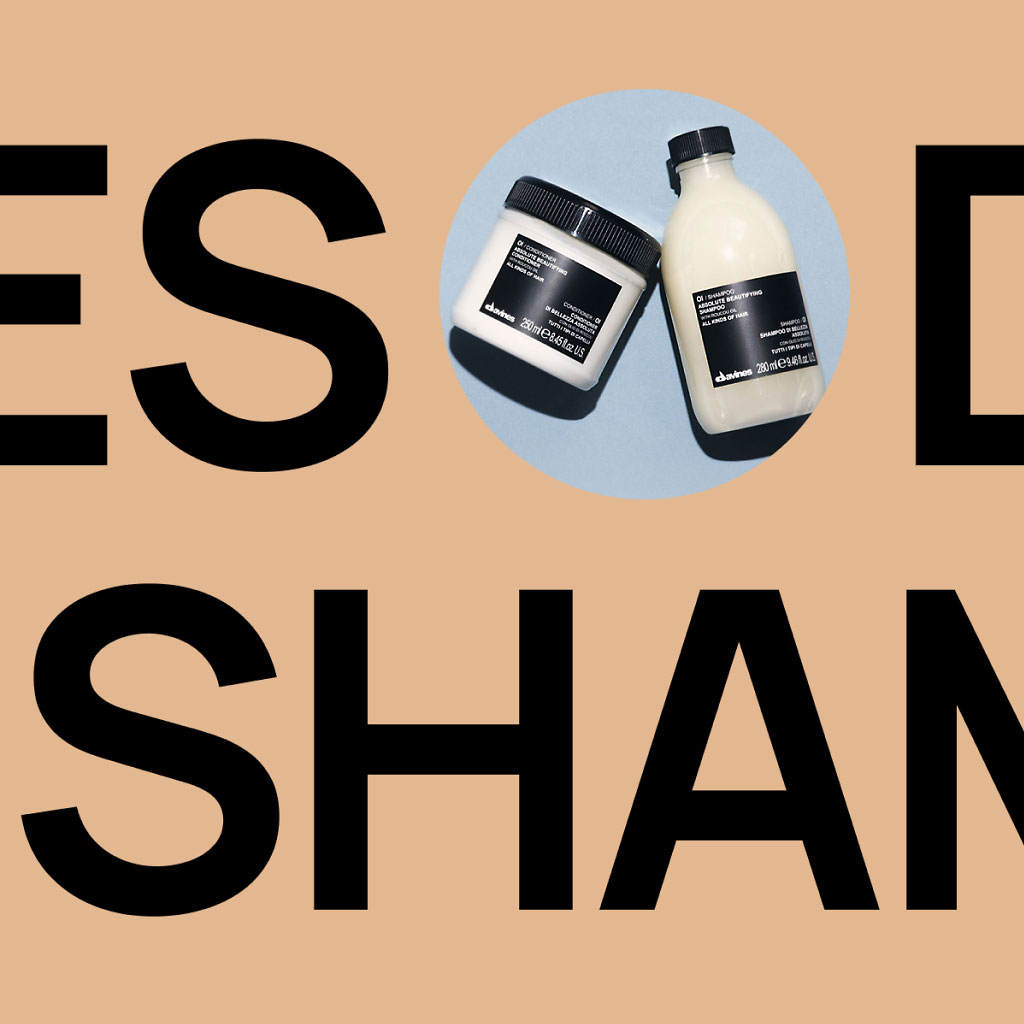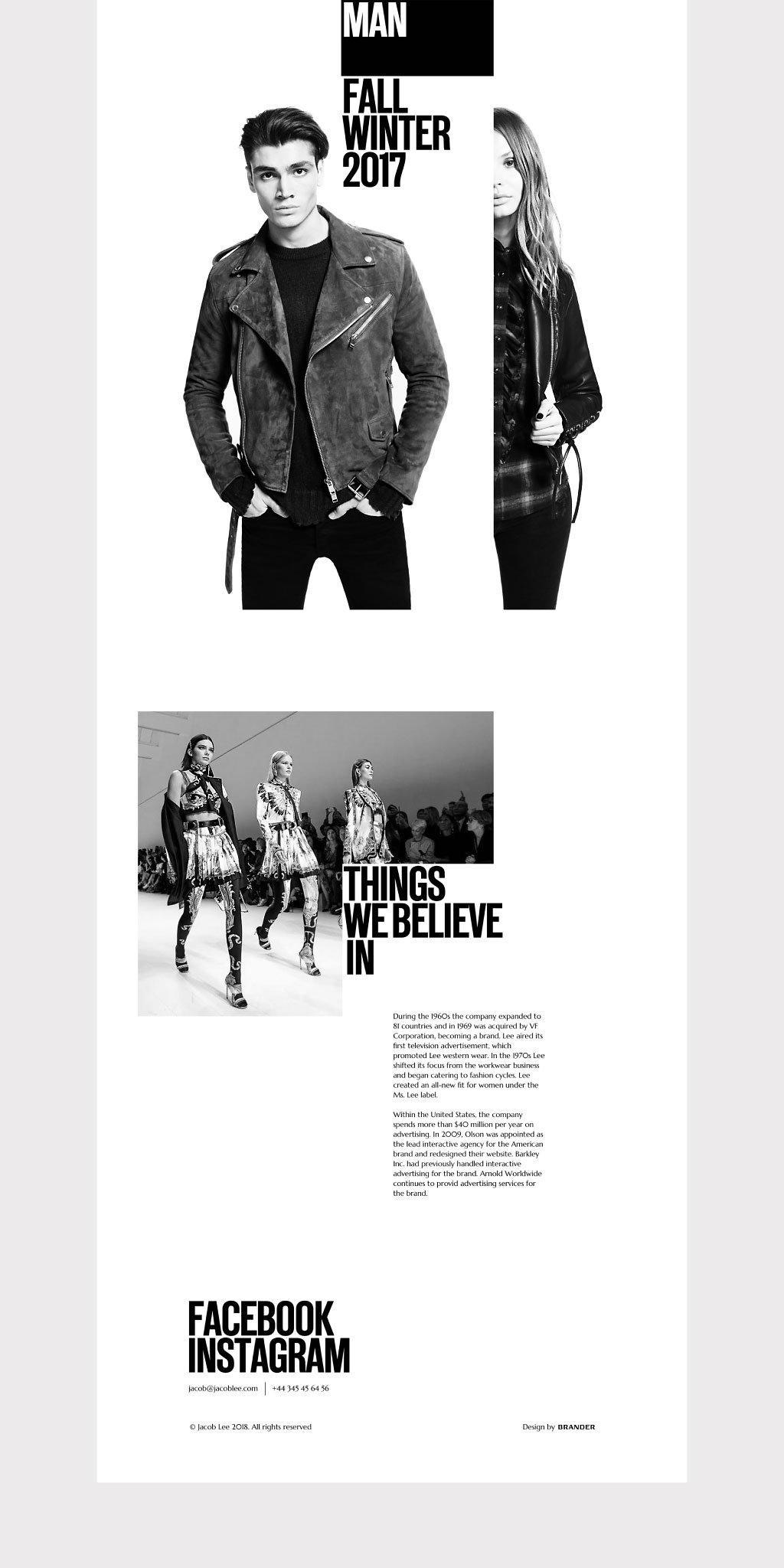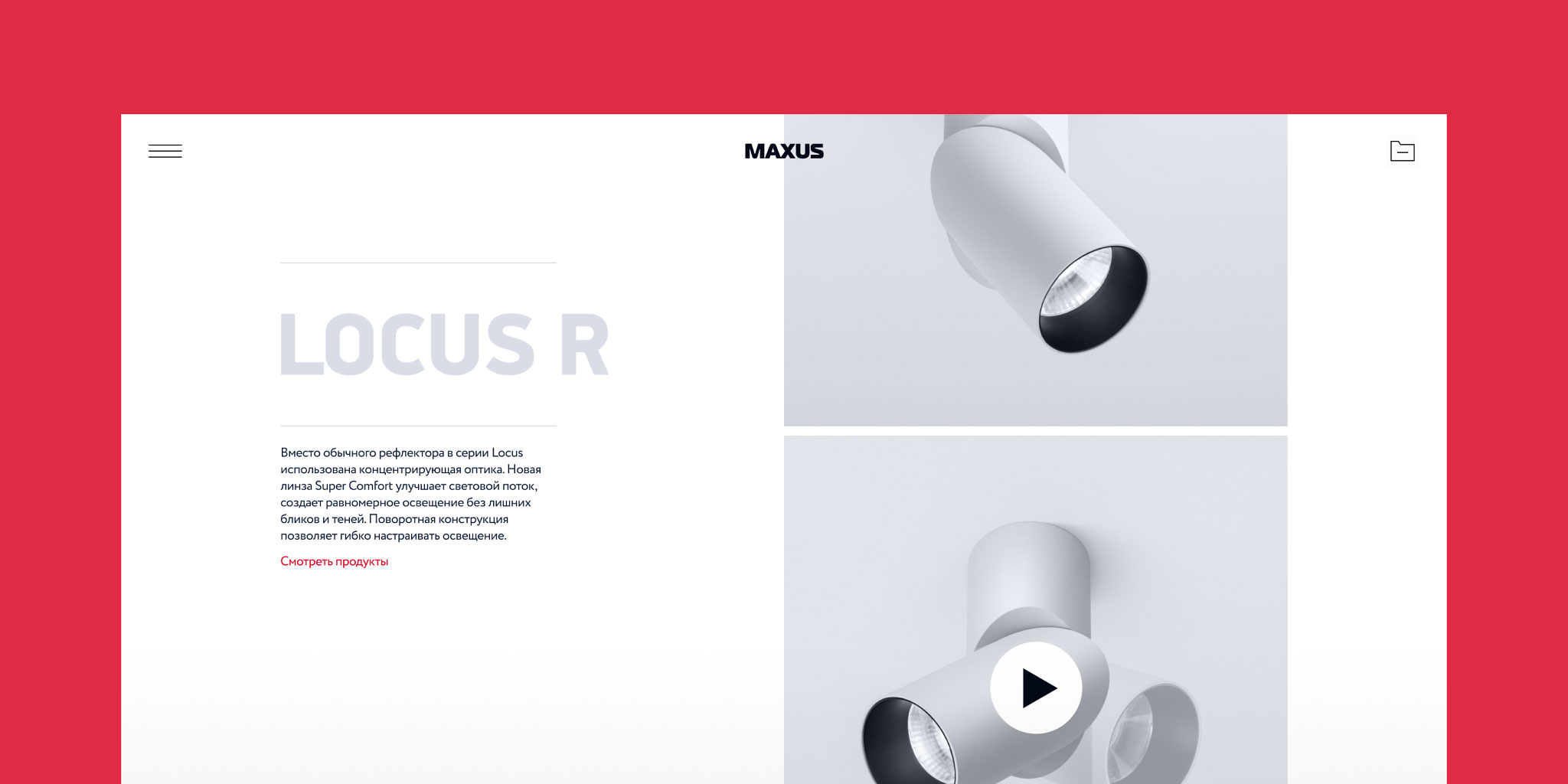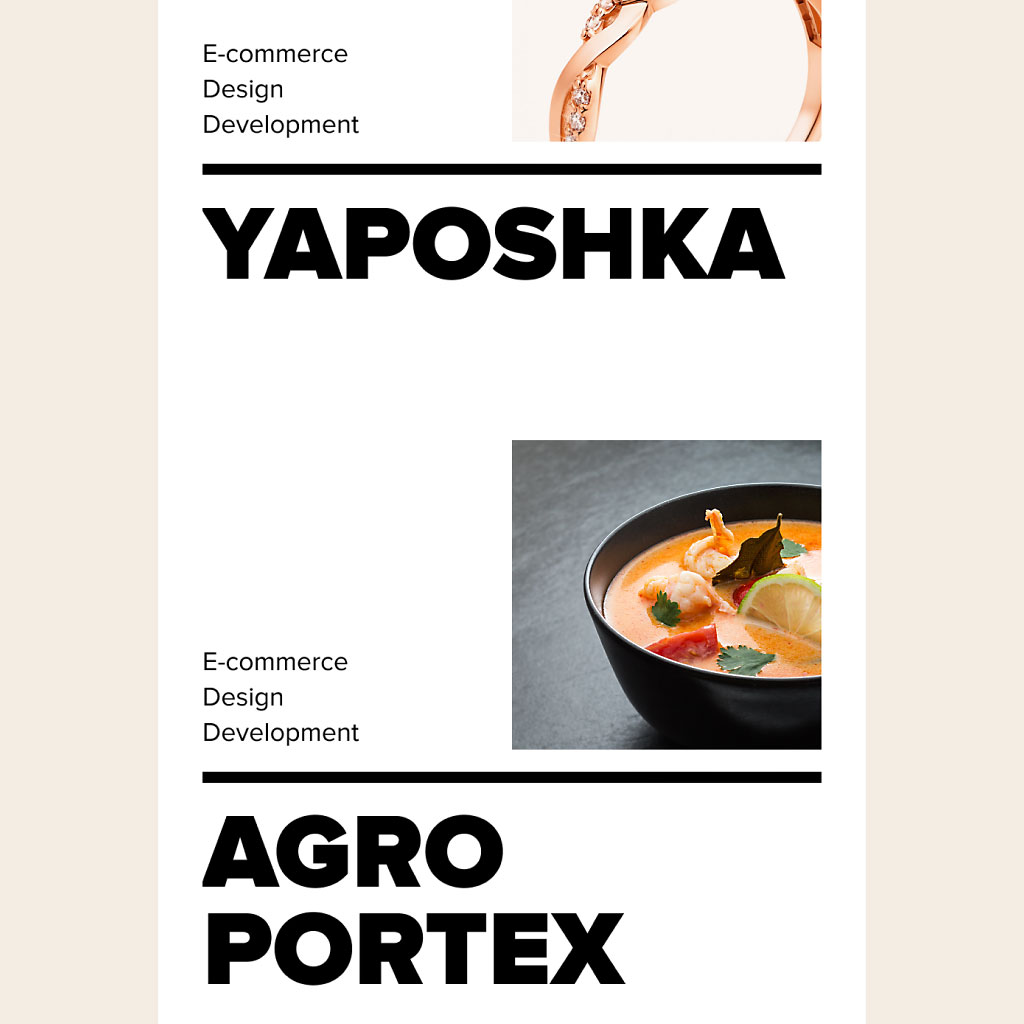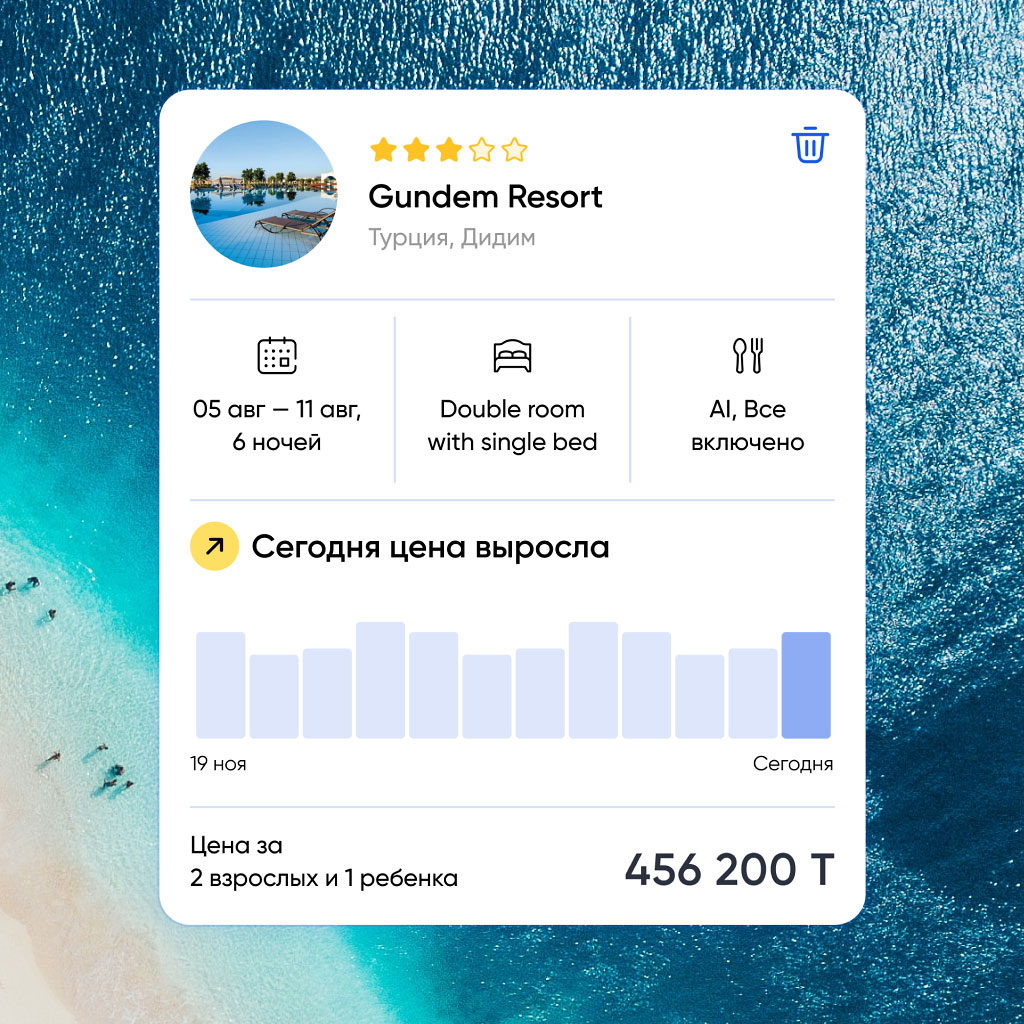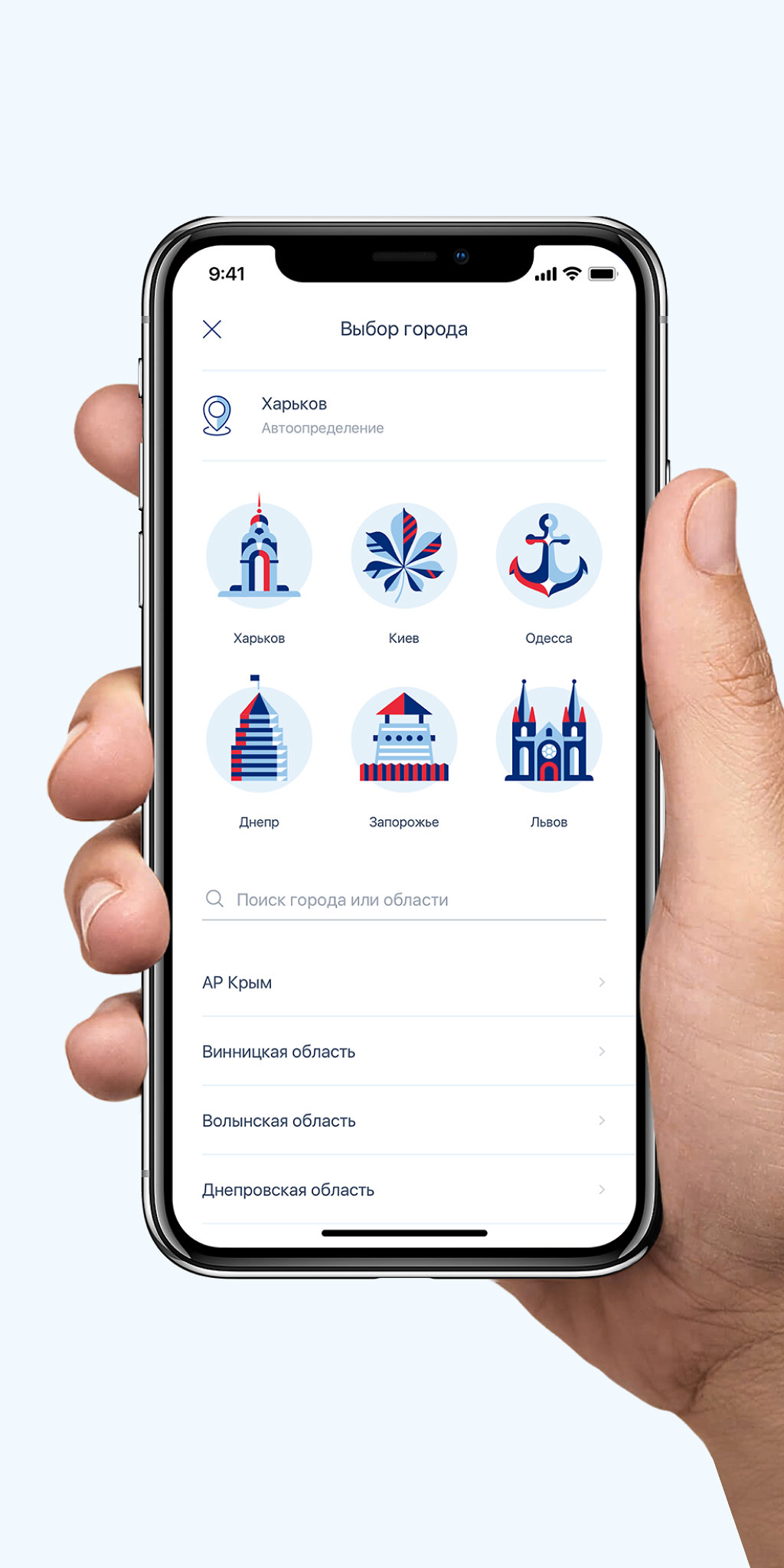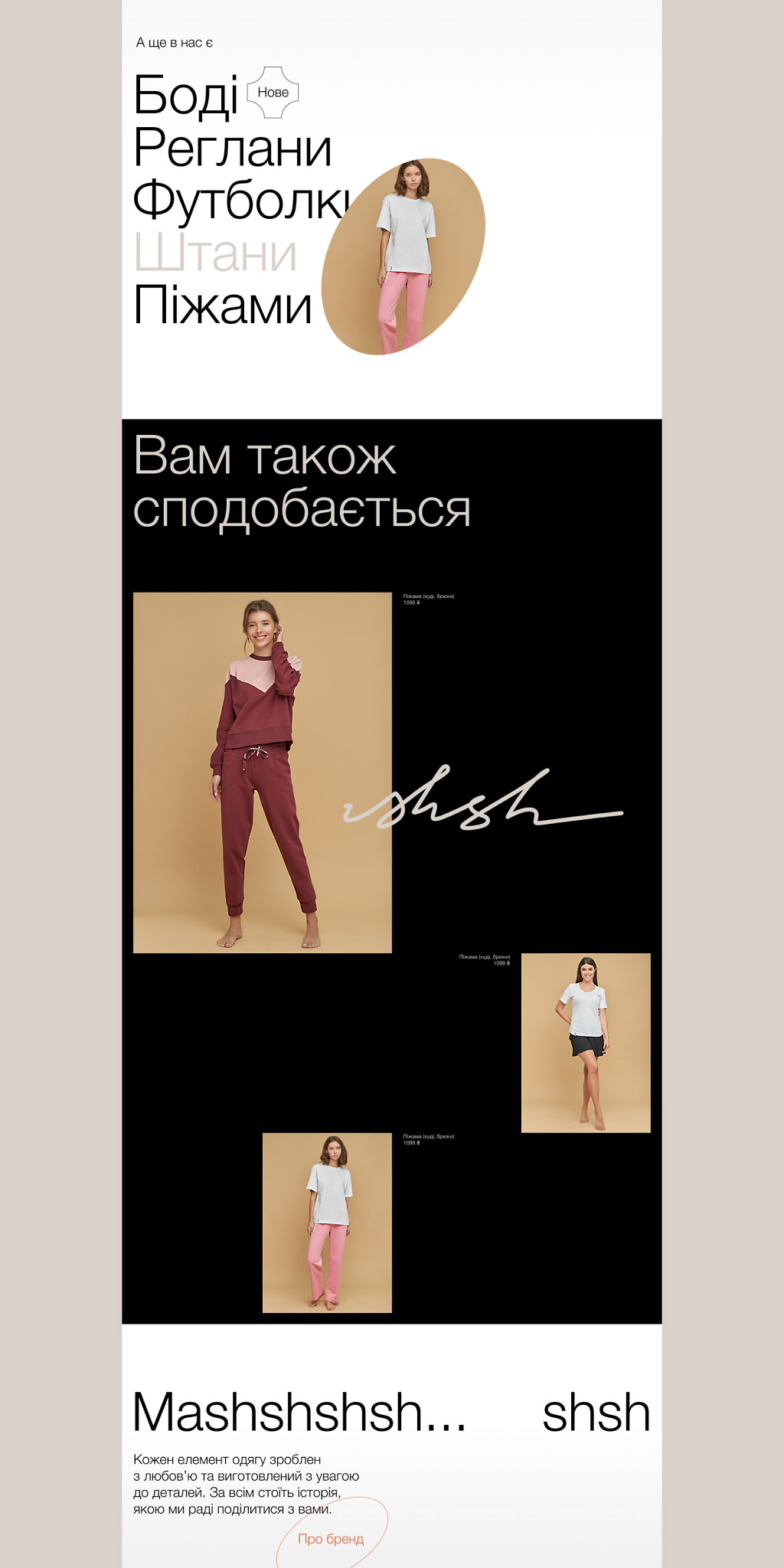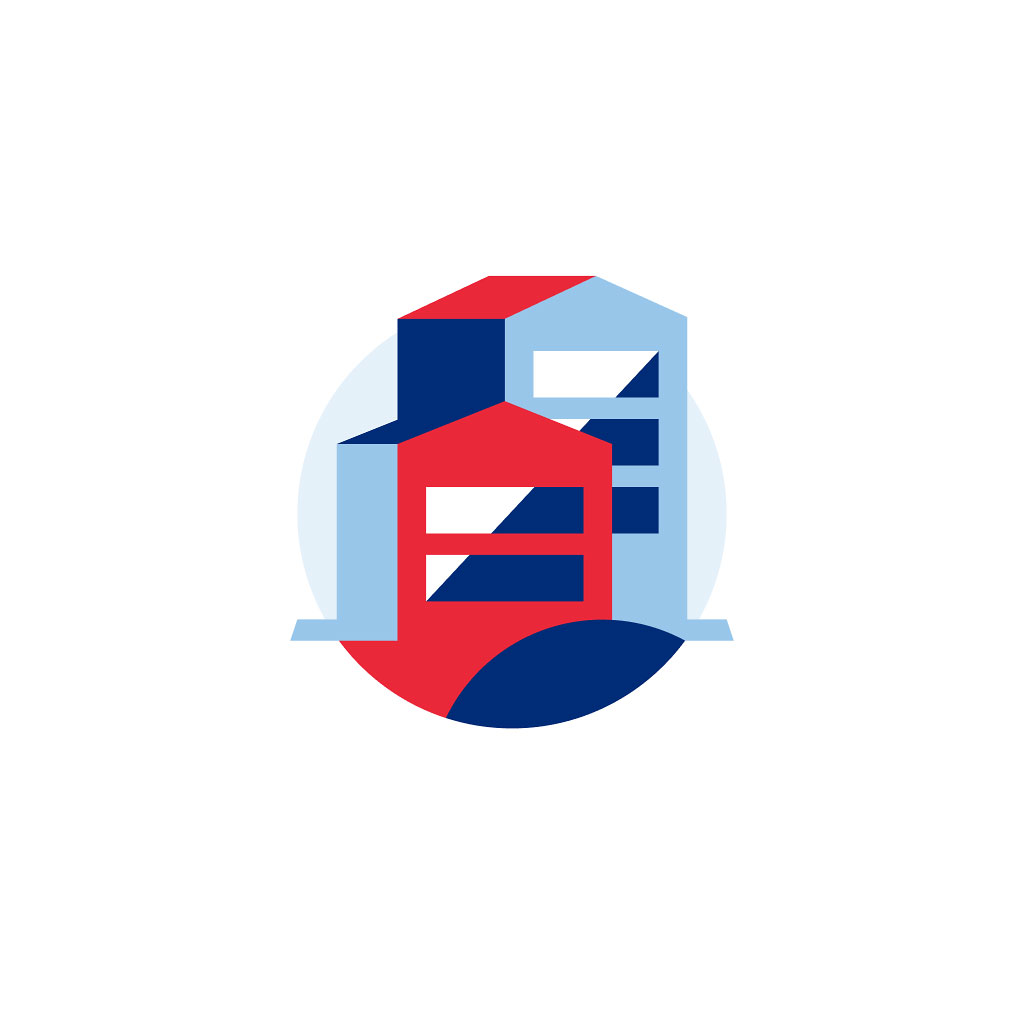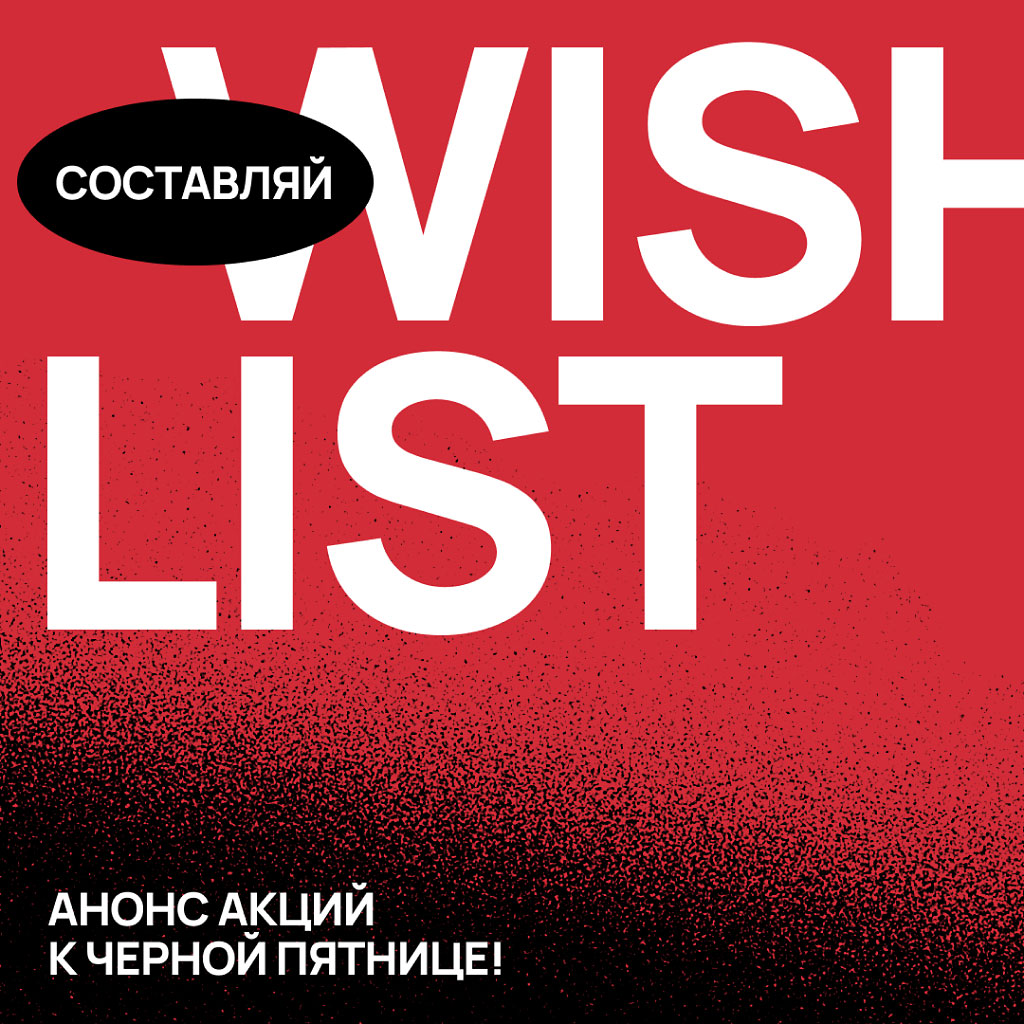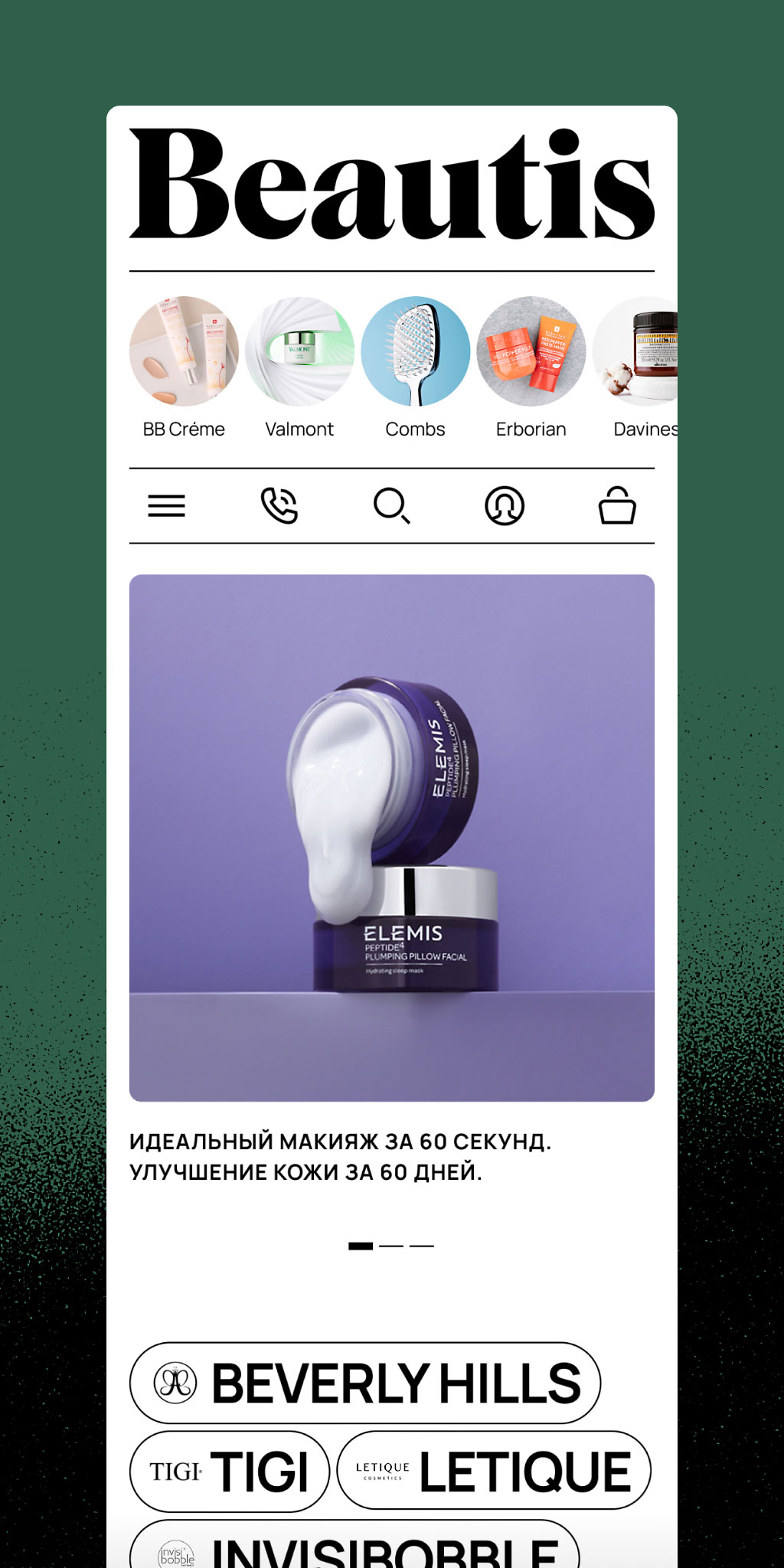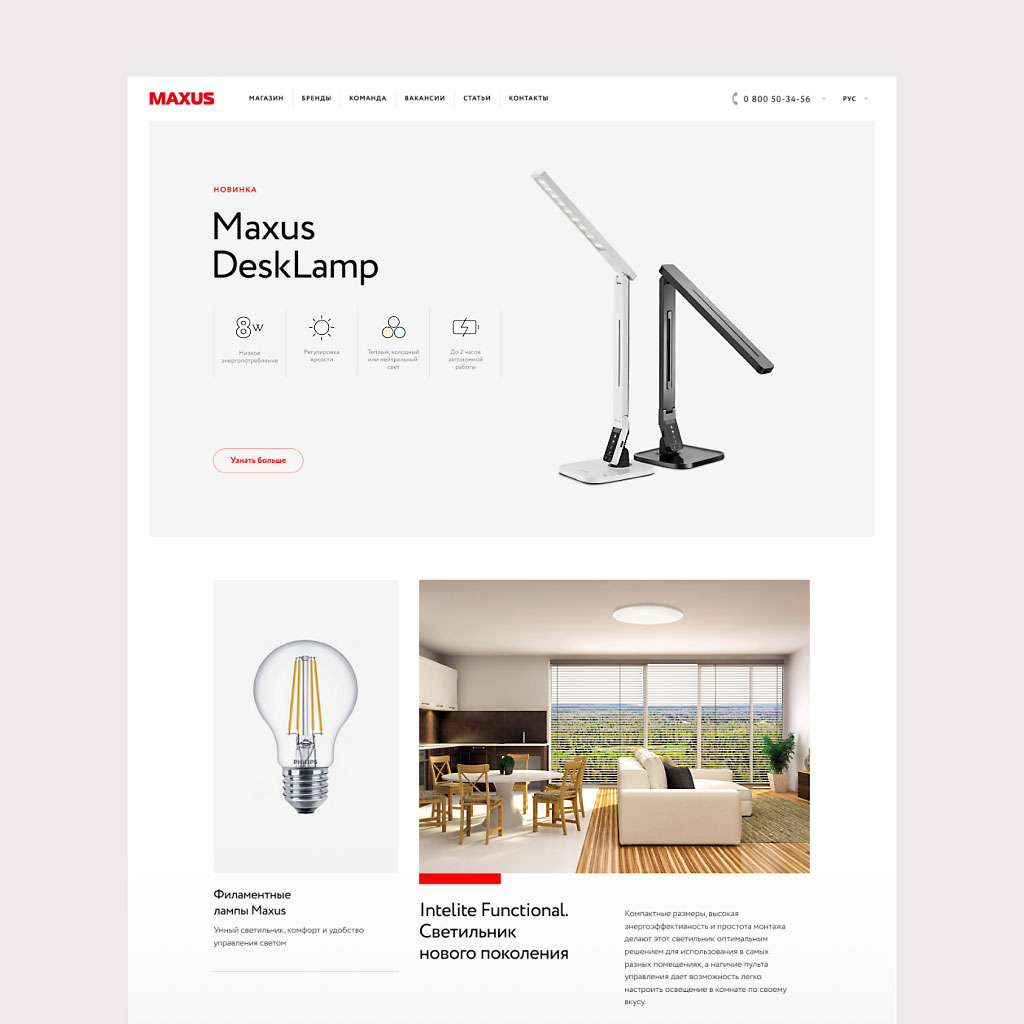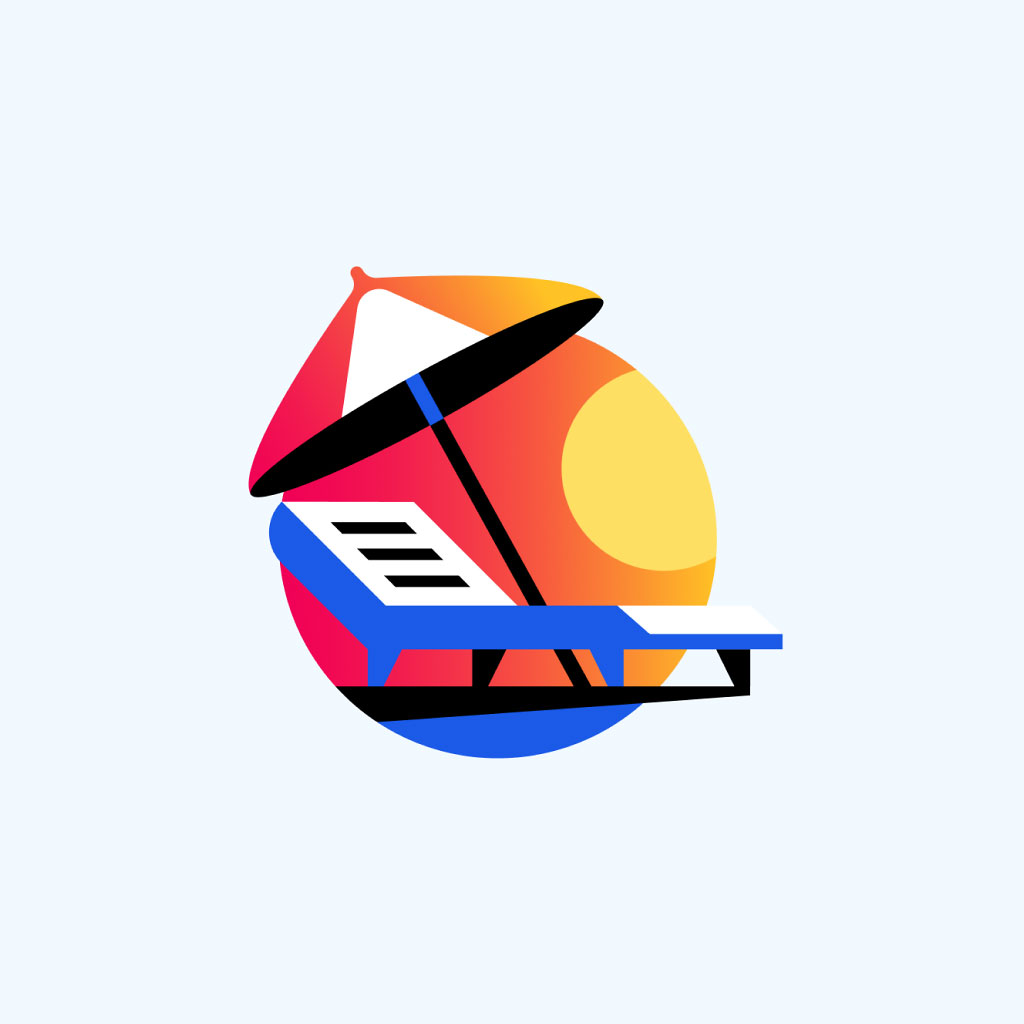 Coding enthusiast
during my spare time
Why?
Although coding can certainly benefit the design process and lead to better communication with developers, the truth is that I find coding to be a rewarding and enjoyable activity in and of itself.
CSS and JS magic